Università di Trieste
Illustrations

Creative Process — I've been working with Ernesto Zanotti for 3 months: he was directly in contact with the client and even if we were working more than 1000 km far away from each other, we are so proud of these 2 videos we created (note: the client was super happy too). I presented only 2 mood boards and then I started to create some illustrations based on the storyboard that Ernesto created.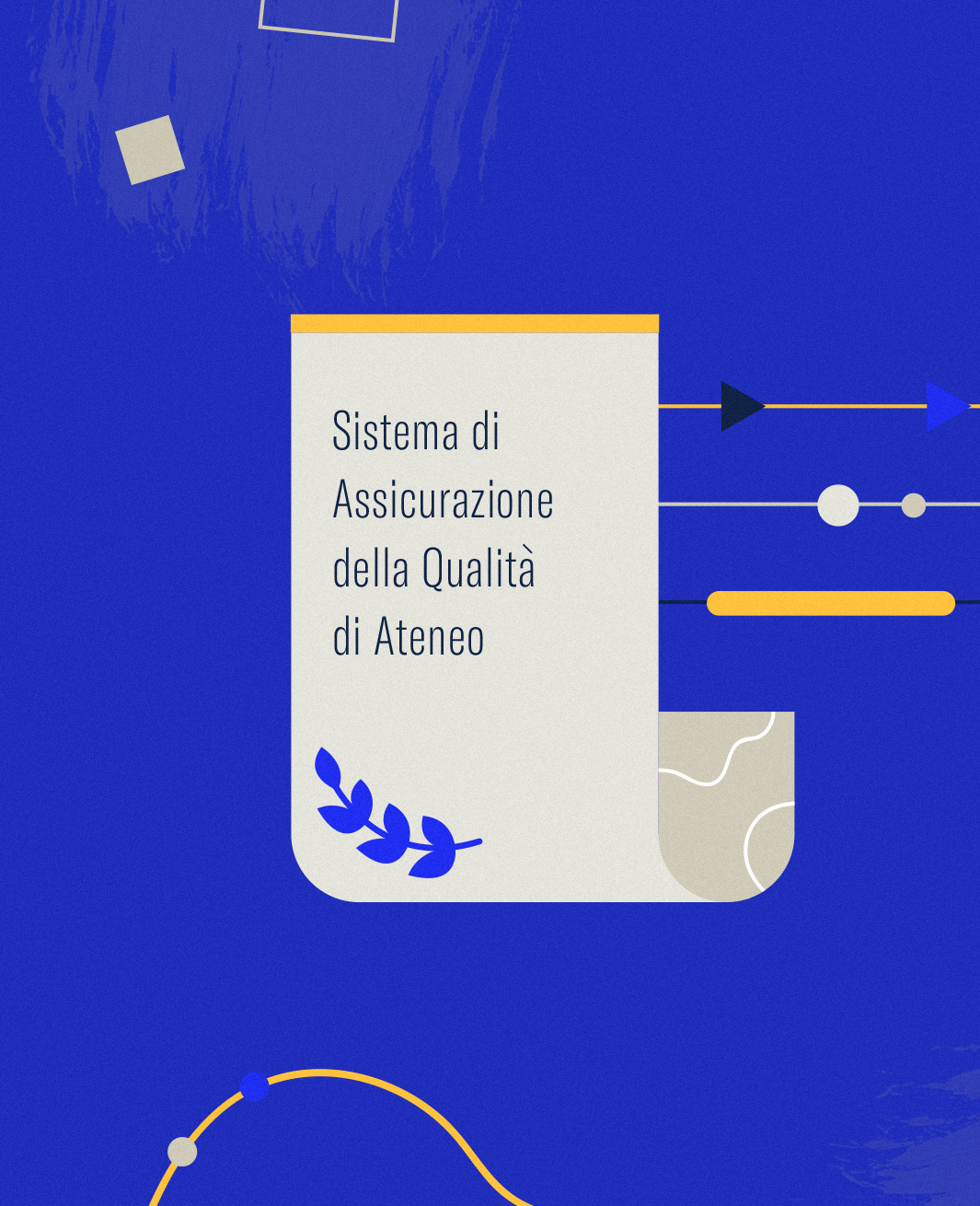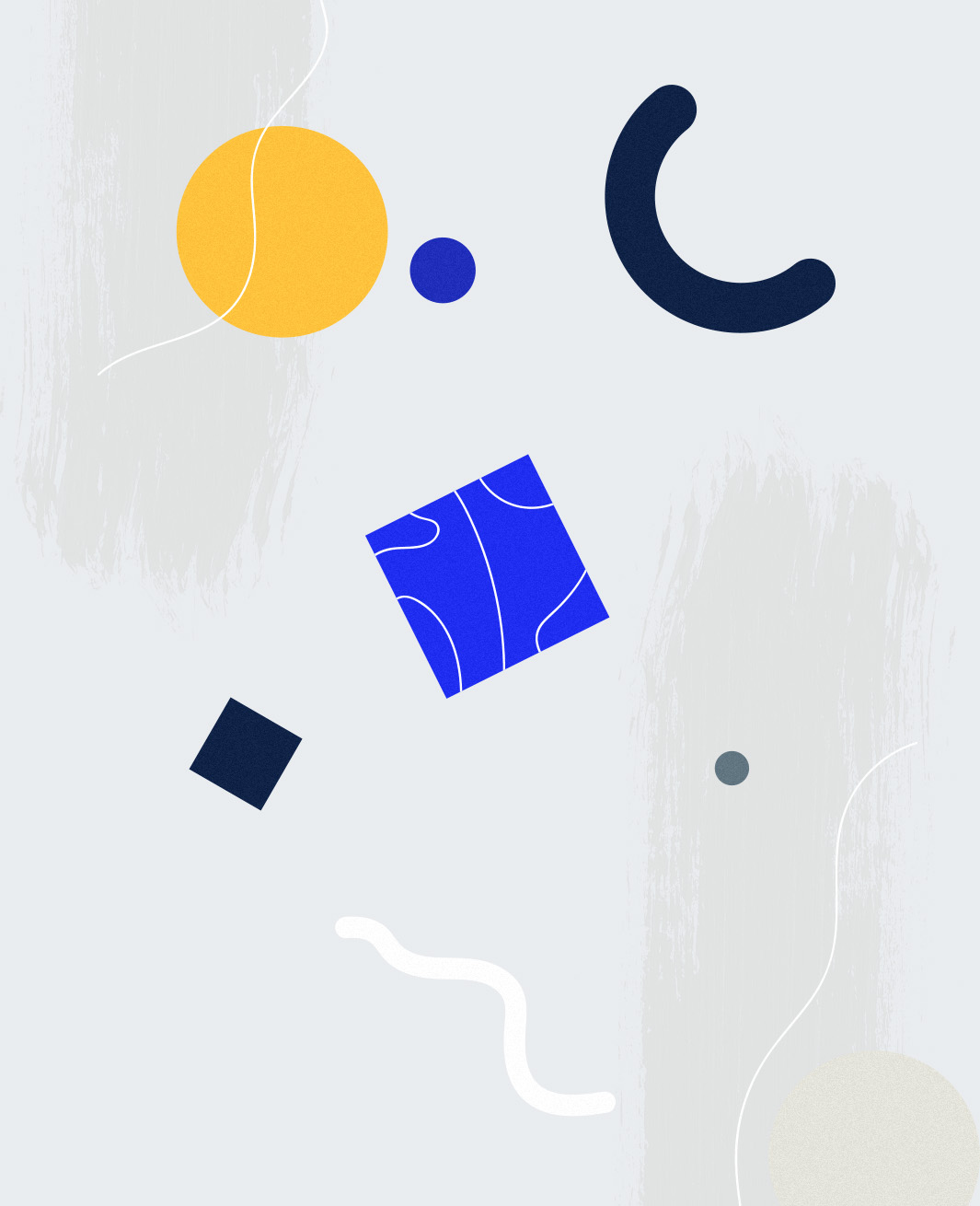 #01 – SISTEMA DI ASSICURAZIONE DELLA QUALITÀ // QUALITY ASSURANCE SYSTEM
The

Quality Assurance System

is the set of processes and responsibilities adopted from the University of Trieste to ensure that the objectives of quality are achieved.
This system includes targeted design, implementation and monitoring actions to the improvement and innovation of the services offered by the university.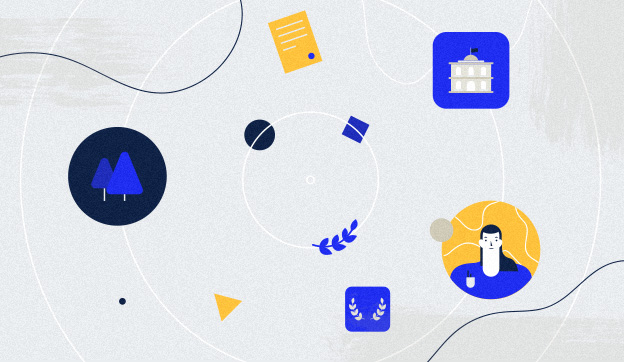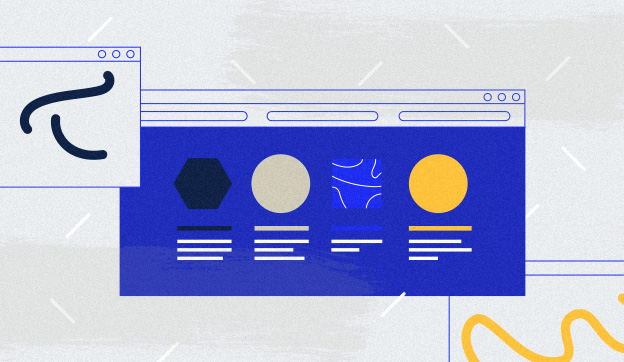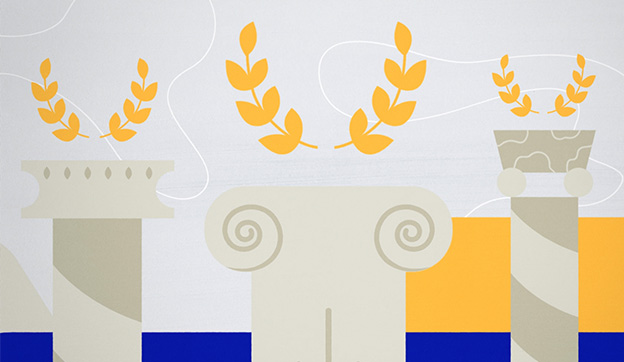 #02 – LA VISITA ANVUR // ANVUR'S VISIT
To verify the effectiveness of The

Quality Assurance System

, the University will be subjected to an external verification process by an Expert Evaluation Committee appointed specifically by the National Evaluation Agency of the University and Research System (ANVUR).
The video aims to prepare the academic community for this visit, explaining its methods and objectives.