Spotify Playlists
Discover New Sound Waves
I've been collecting music tracks on my Spotify's account for many years, it's an ongoing project: every time I discover a new sound or artist, I add a track in one (or more) playlists.
During 2020 I put my playlists' cards out in the city of Berlin: I've printed 100 of them, with 5 different playlists' links and I hope they'll make someone smile. I think everyone in #Berlin should have the opportunity to listen to a good playlist and don't waste time on Spotify to look for a well-curated one.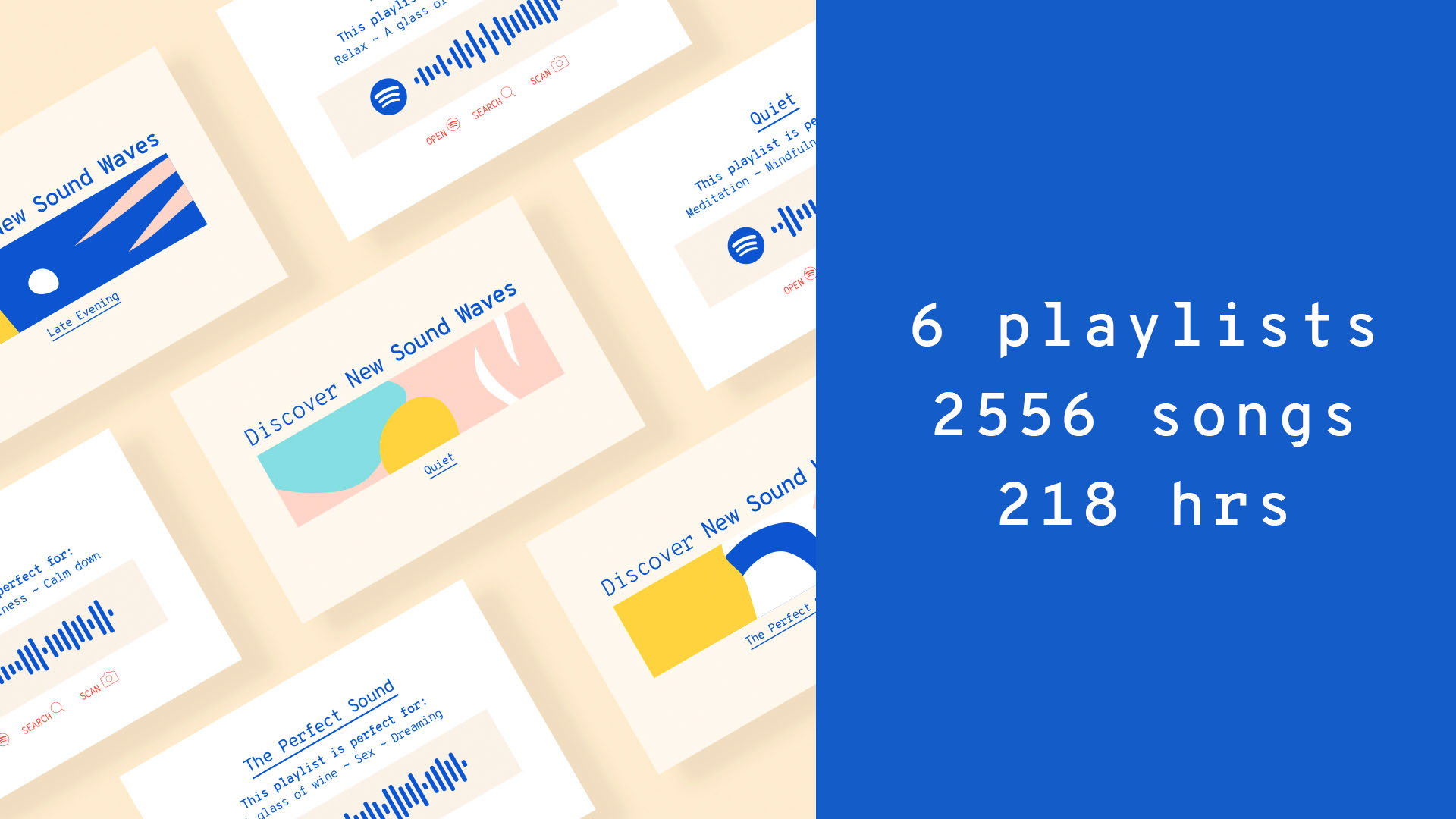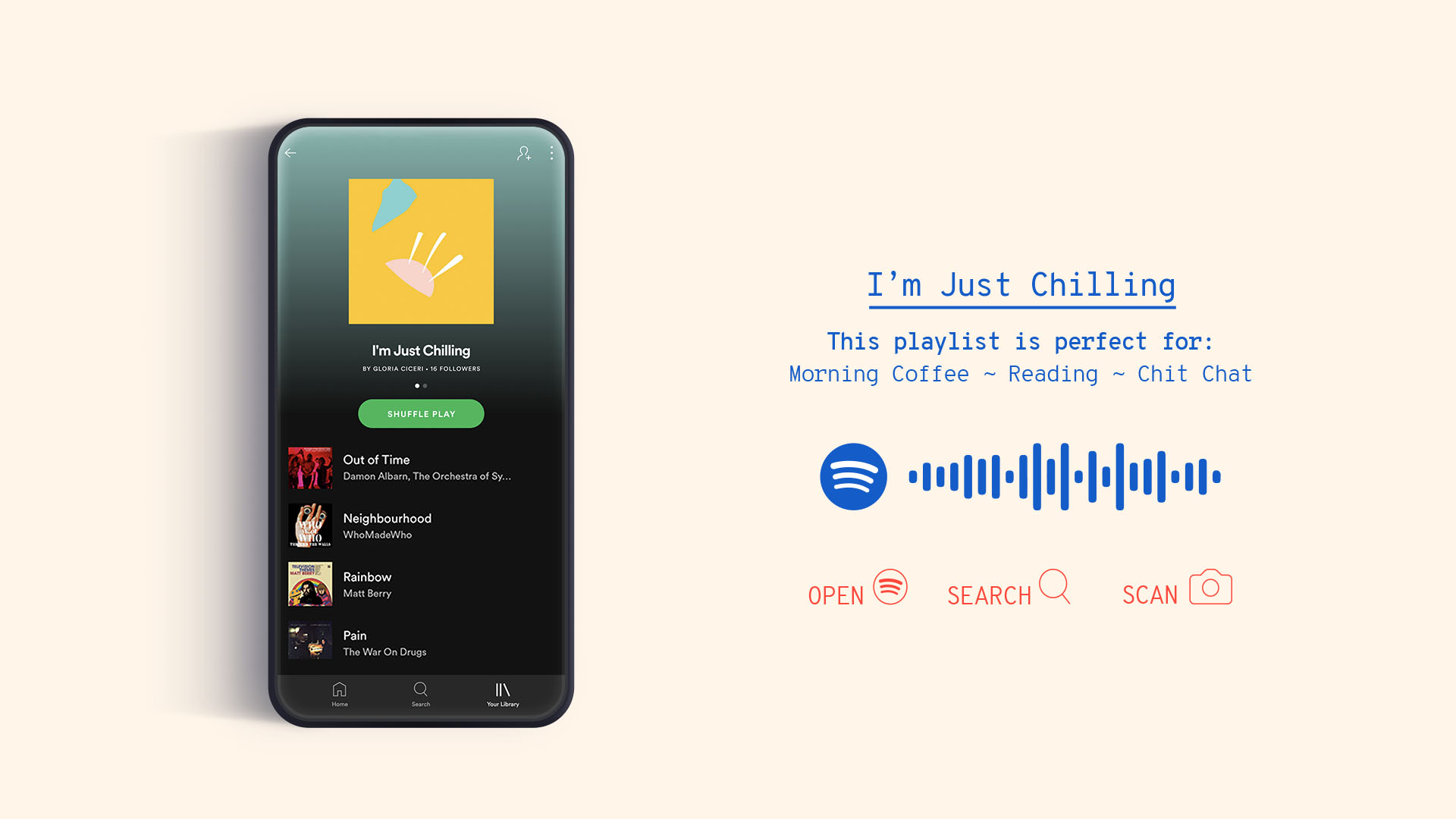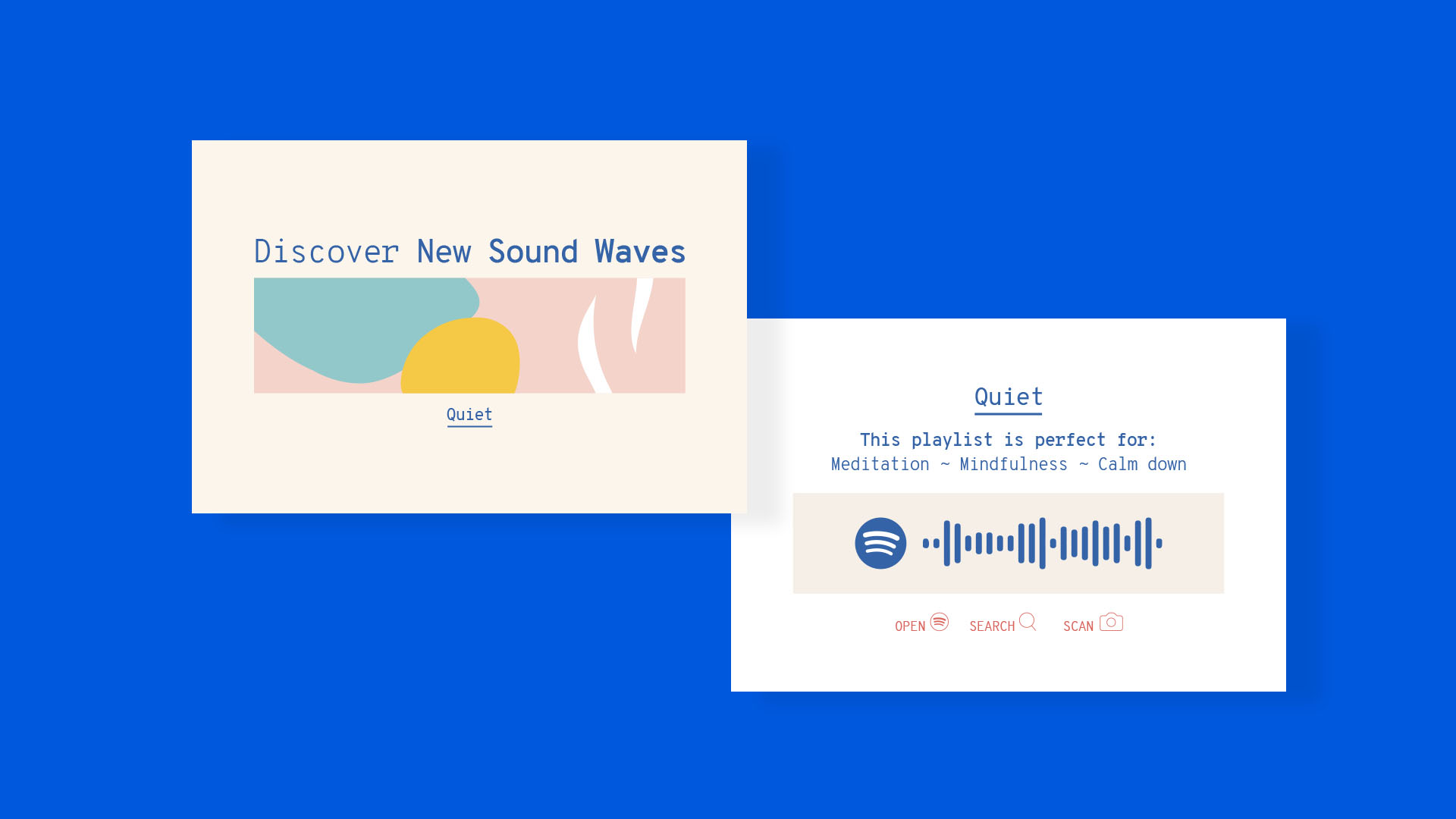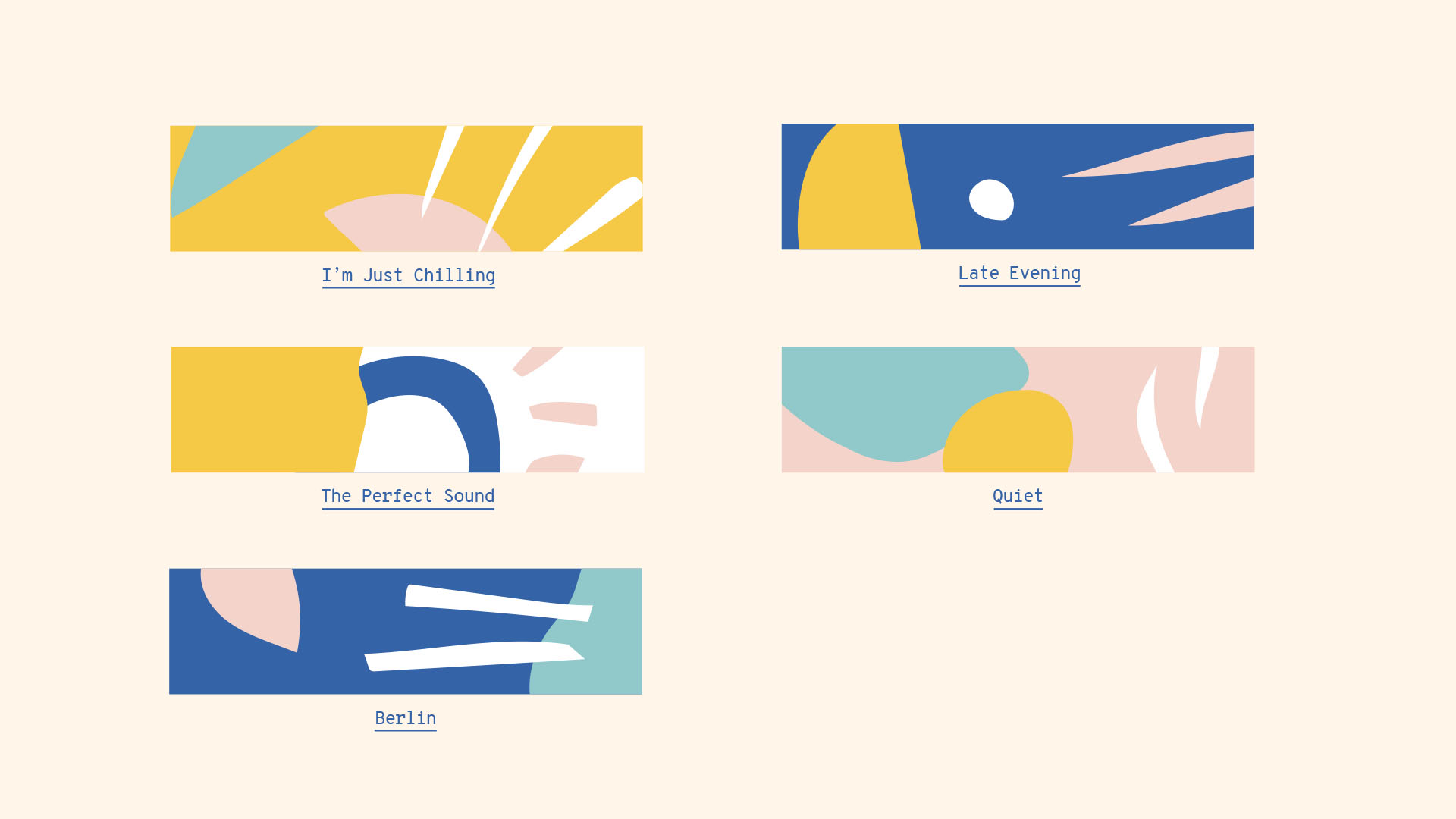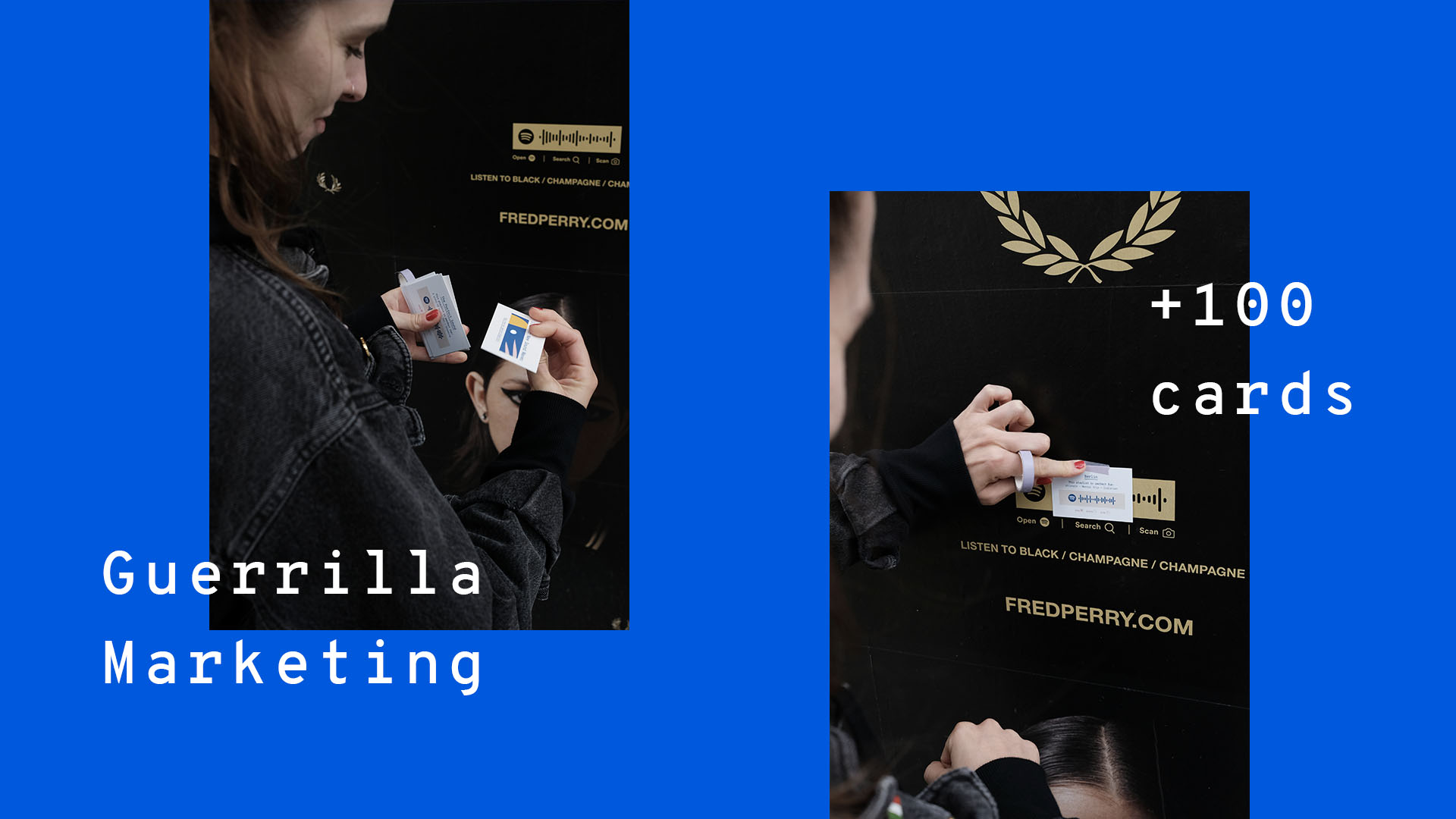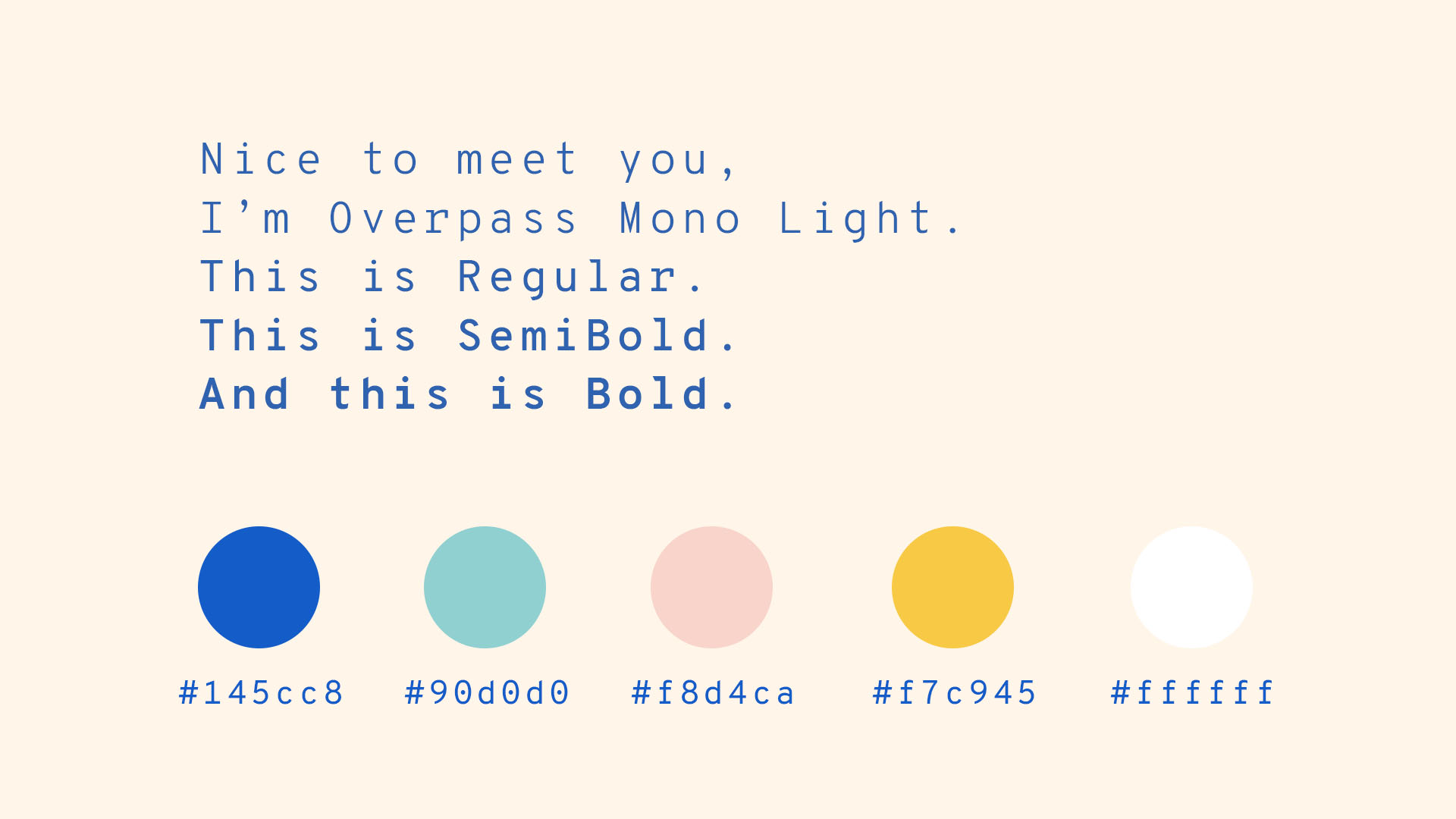 Check my Spotify playlists
HERE.