The story.
I love to go to OFFF in Barcelona: it's such a beautiful creative festival where, every year, I have the possibility to meet new creatives, to get inspired by colourful illustrations, motion graphics and workshops. For OFFF 2017 I decided to create these posters, just for fun, because I was looking forward to be there with my creative friends.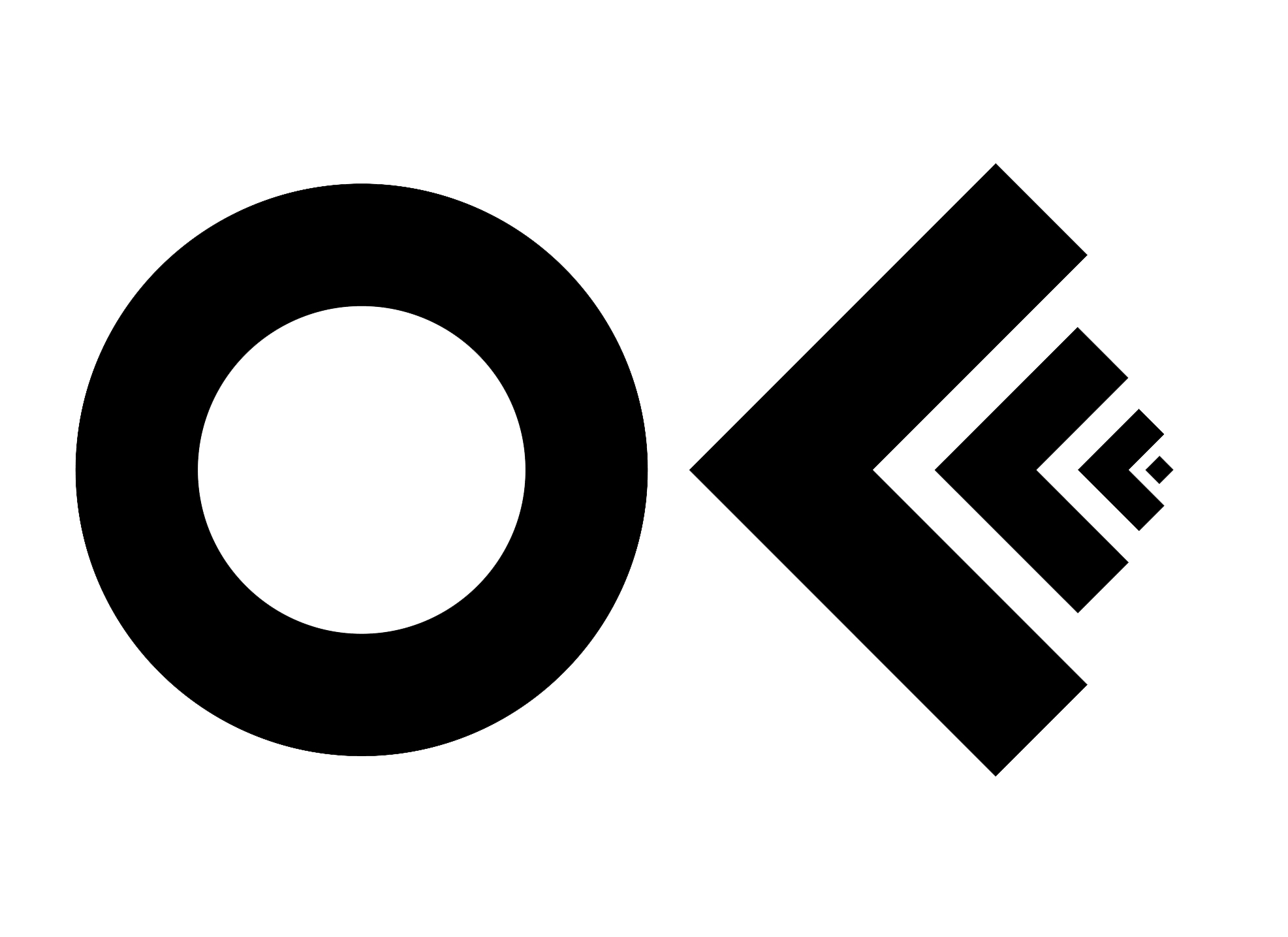 OFFF Festival — OFFF is a community inviting all those who are eager to learn, to participate and get inspired in a three-day journey of conferences, workshops, activities and performances. The festival is based in Barcelona (Spain) and I'm going there every year as the program is getting more interesting and structured.

Let's start from the logo — The logo of the festival is very recognizable: one O and those rectangular shapes that compose the FFF. I started from it and in my mind, it became 4 different objects: a flower, a keychain, a pair of glasses and a diamond ring.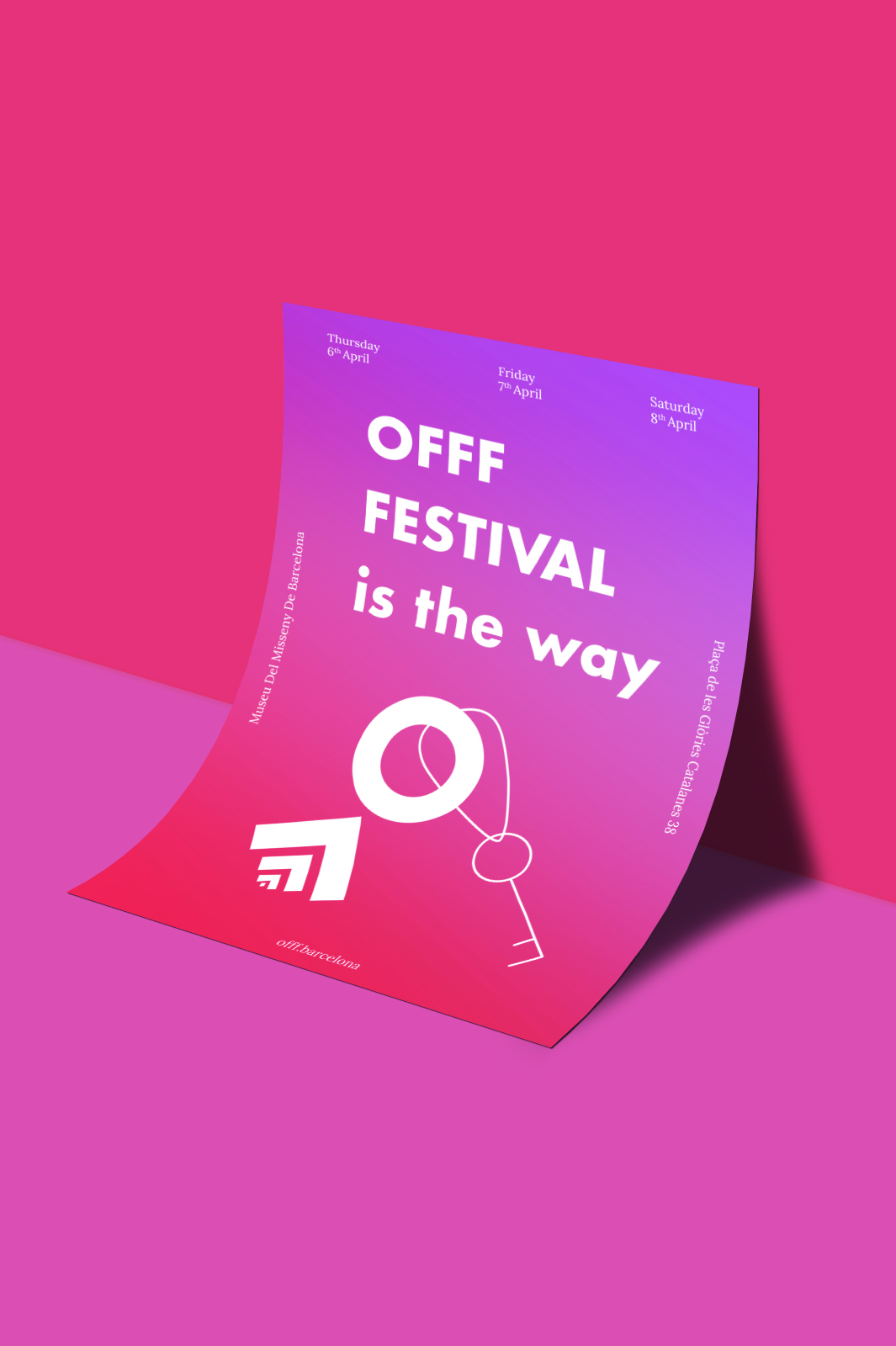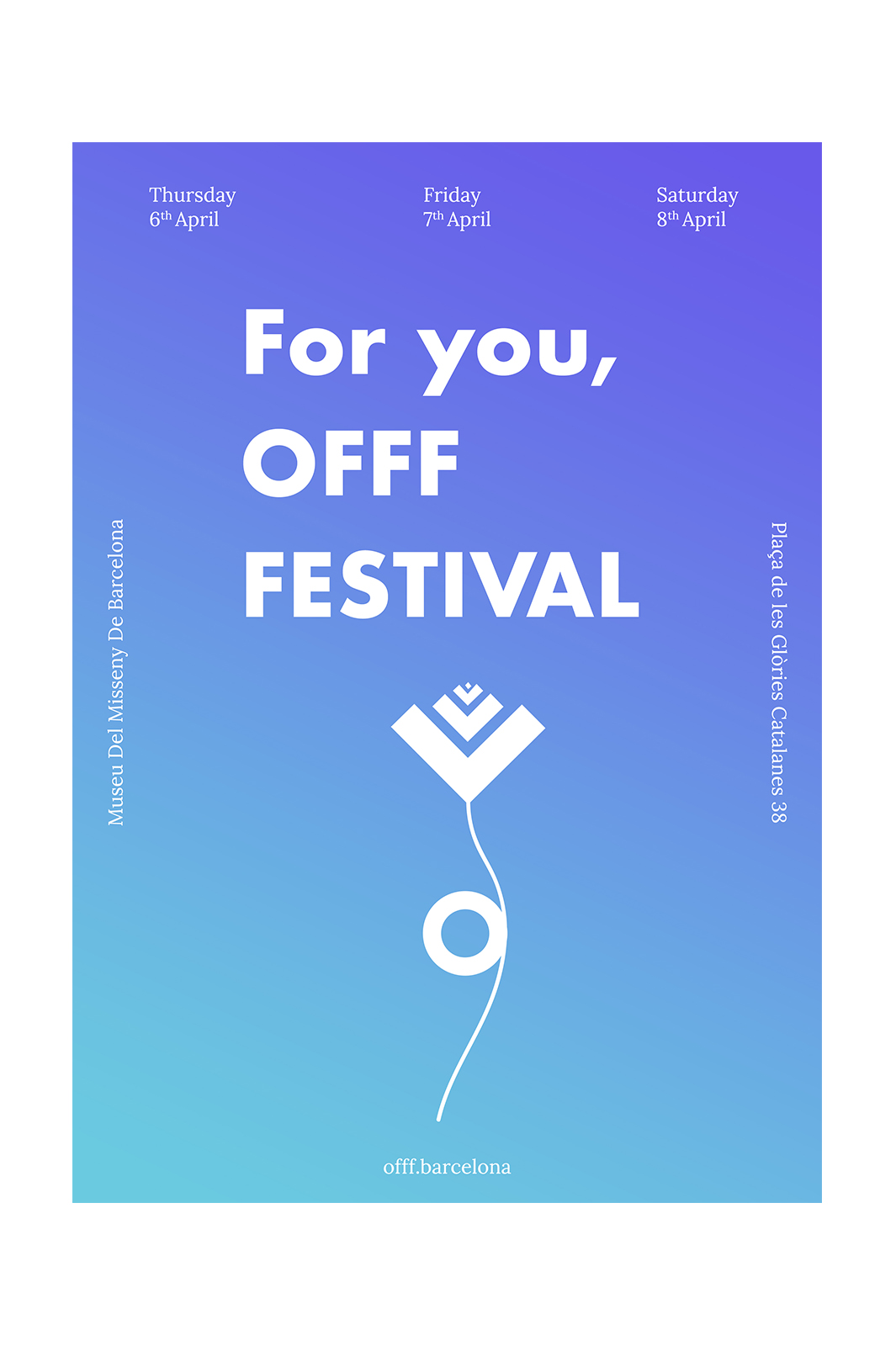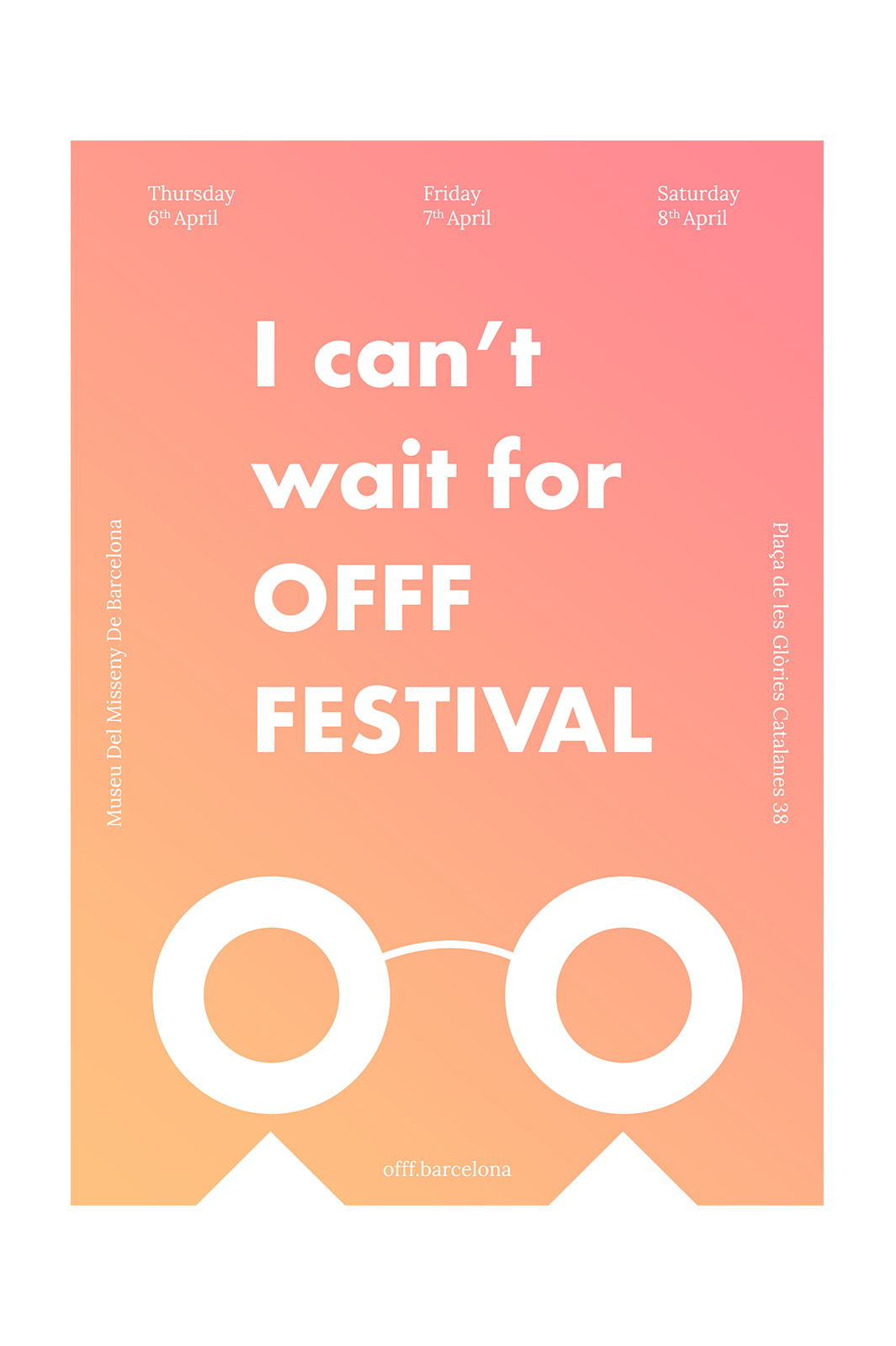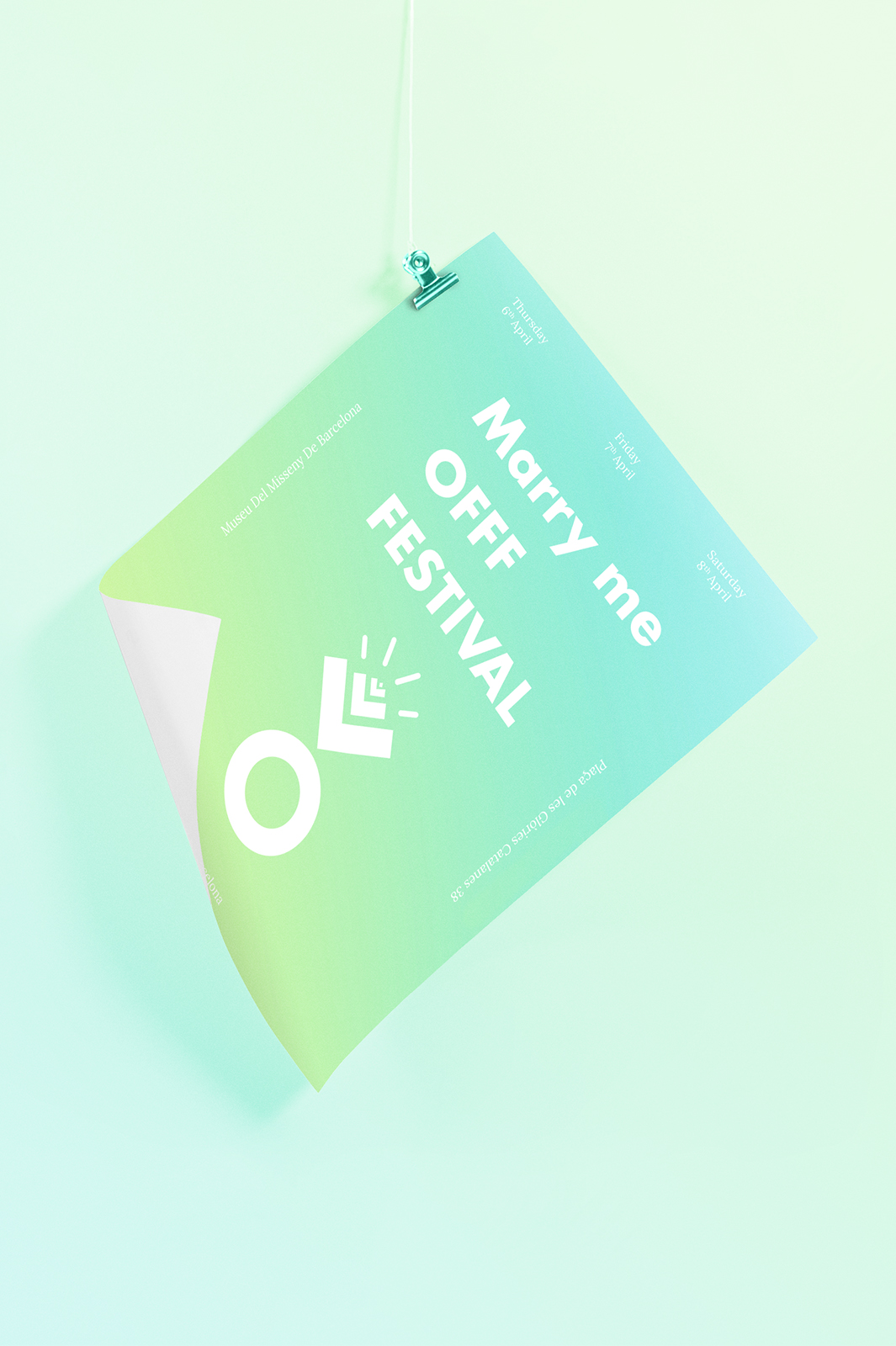 "Any excuse to get away from the computer screen is welcome"
Stefan Sagmeister