illustrations
Personal projects & contest projects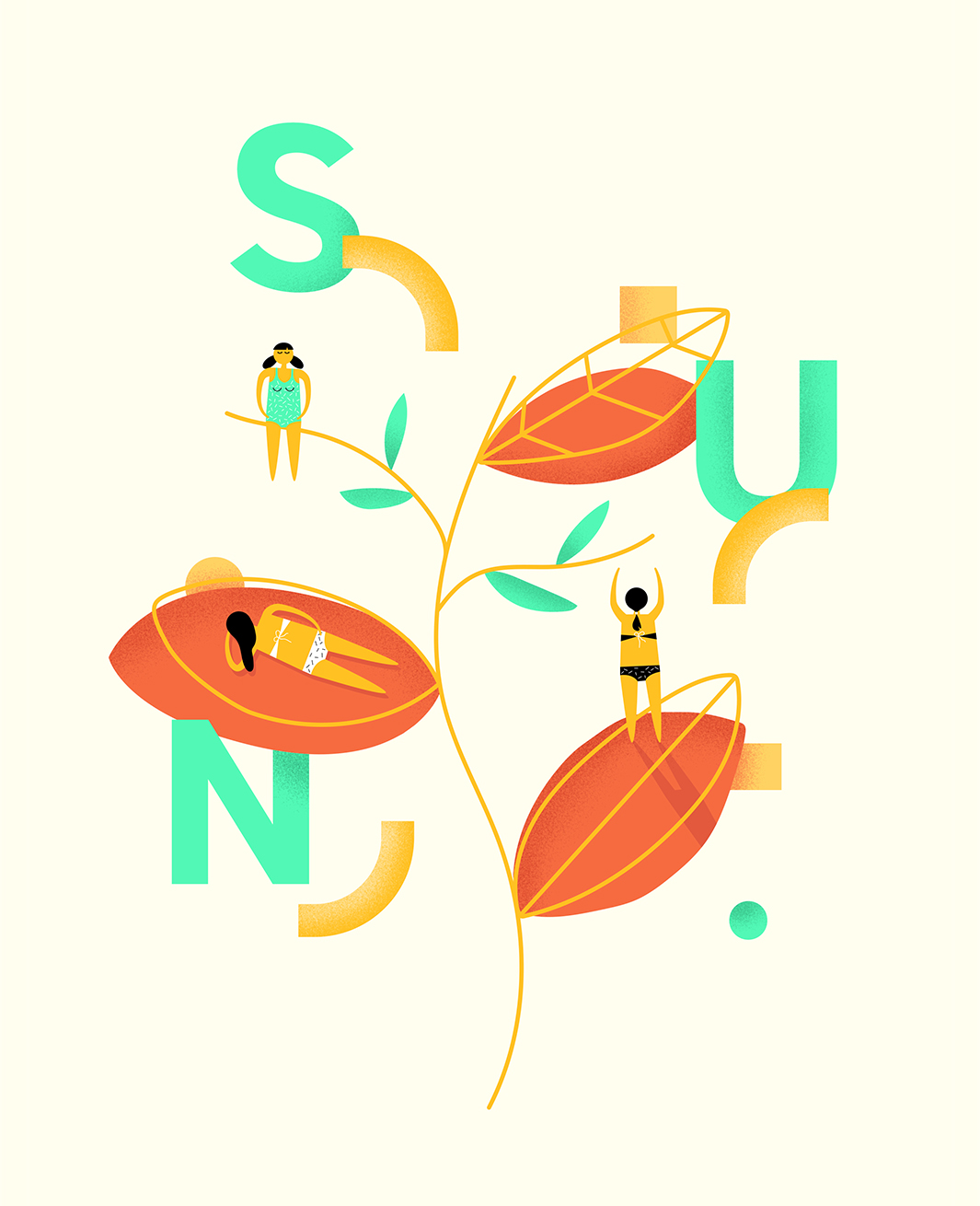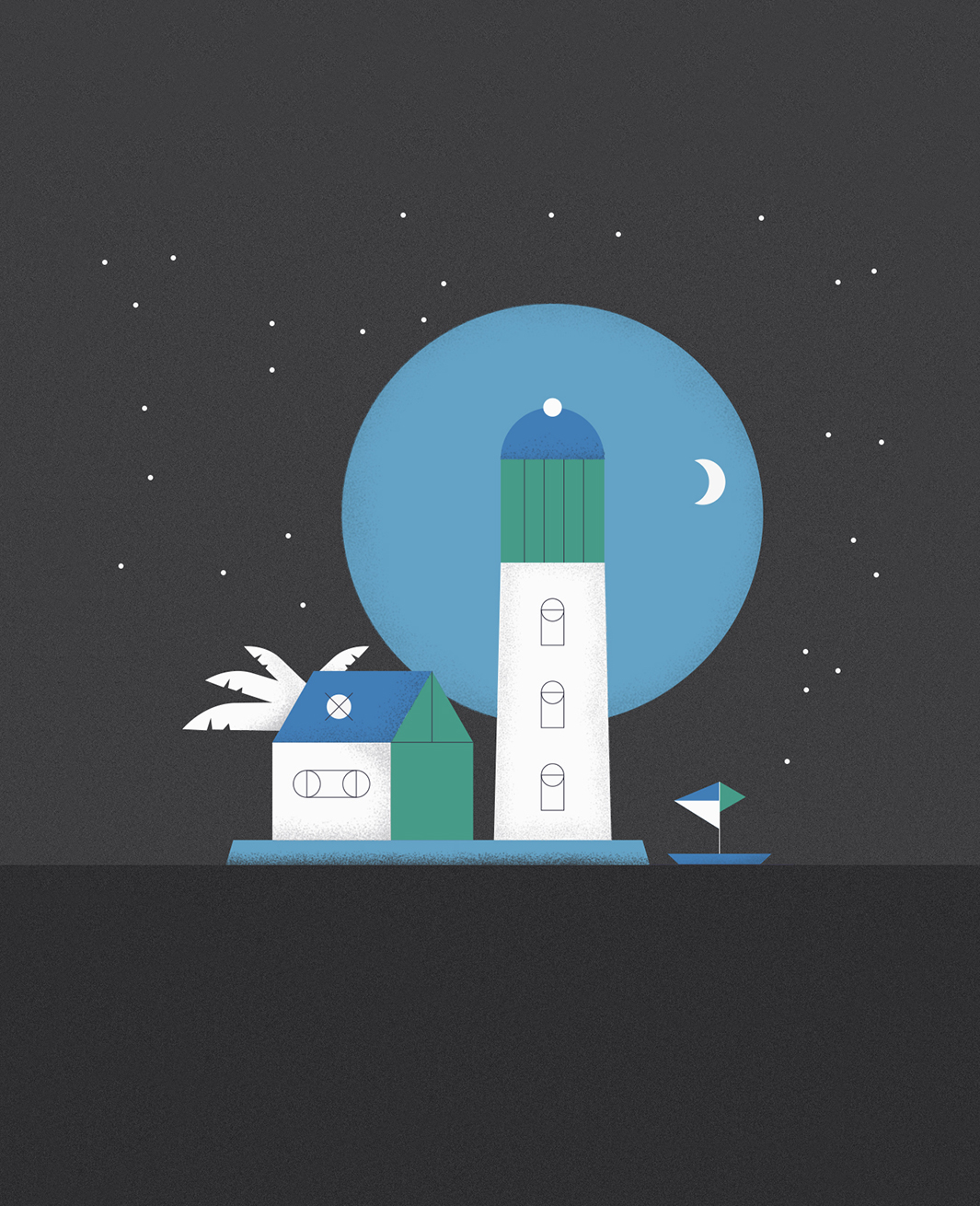 I love to stay in a Berliner café
and to draw for hours.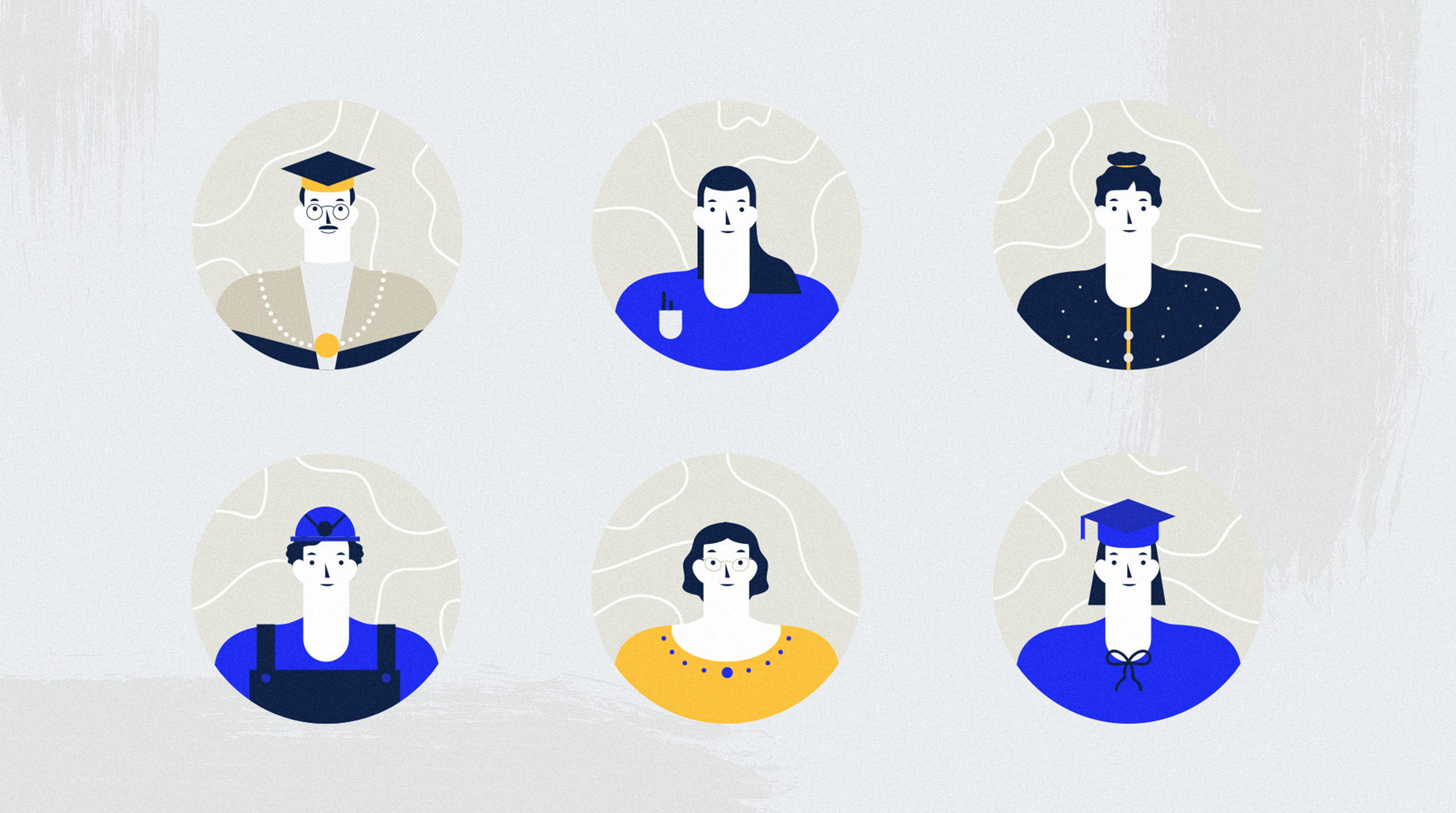 Kilos of roasted coffee that I've drunk last year: too many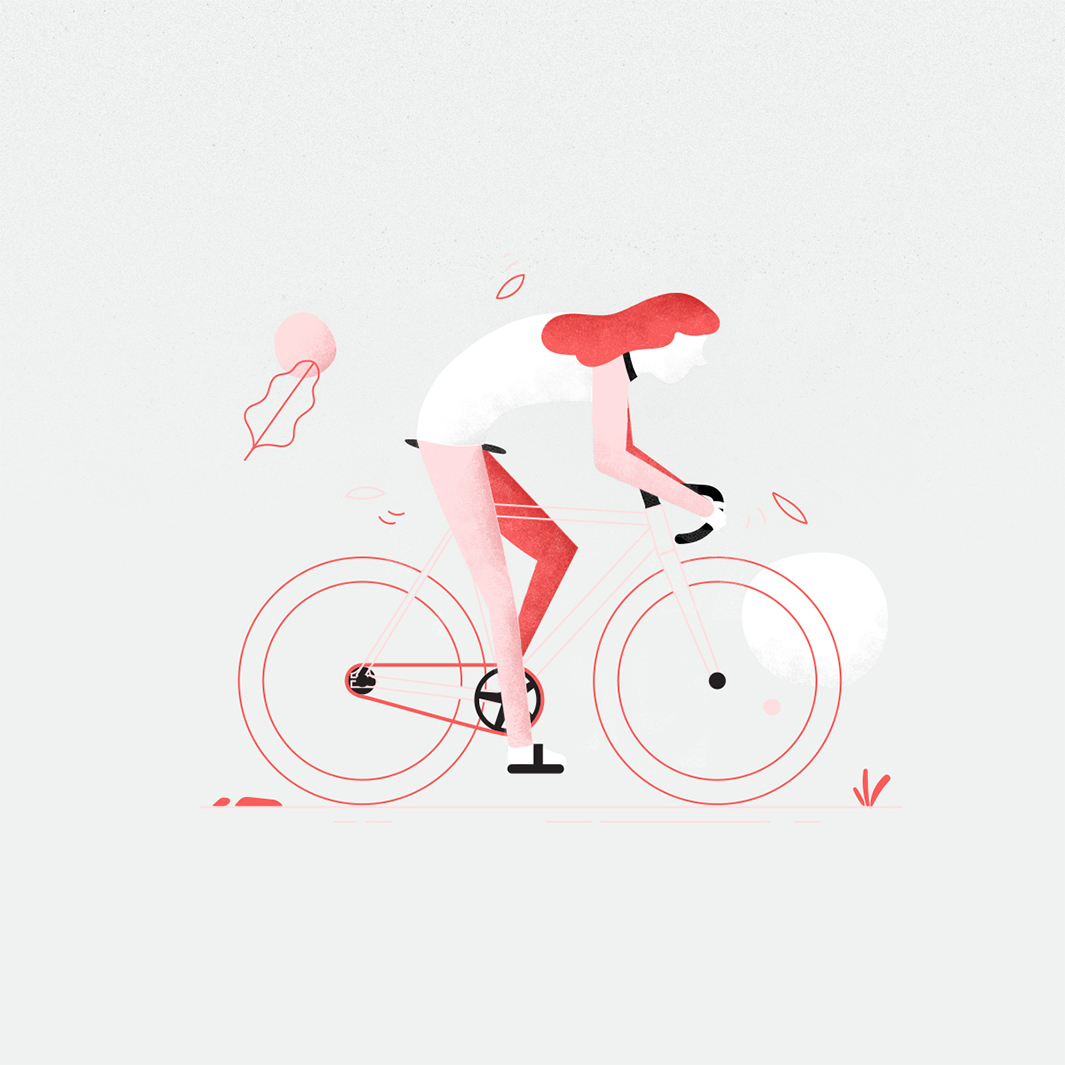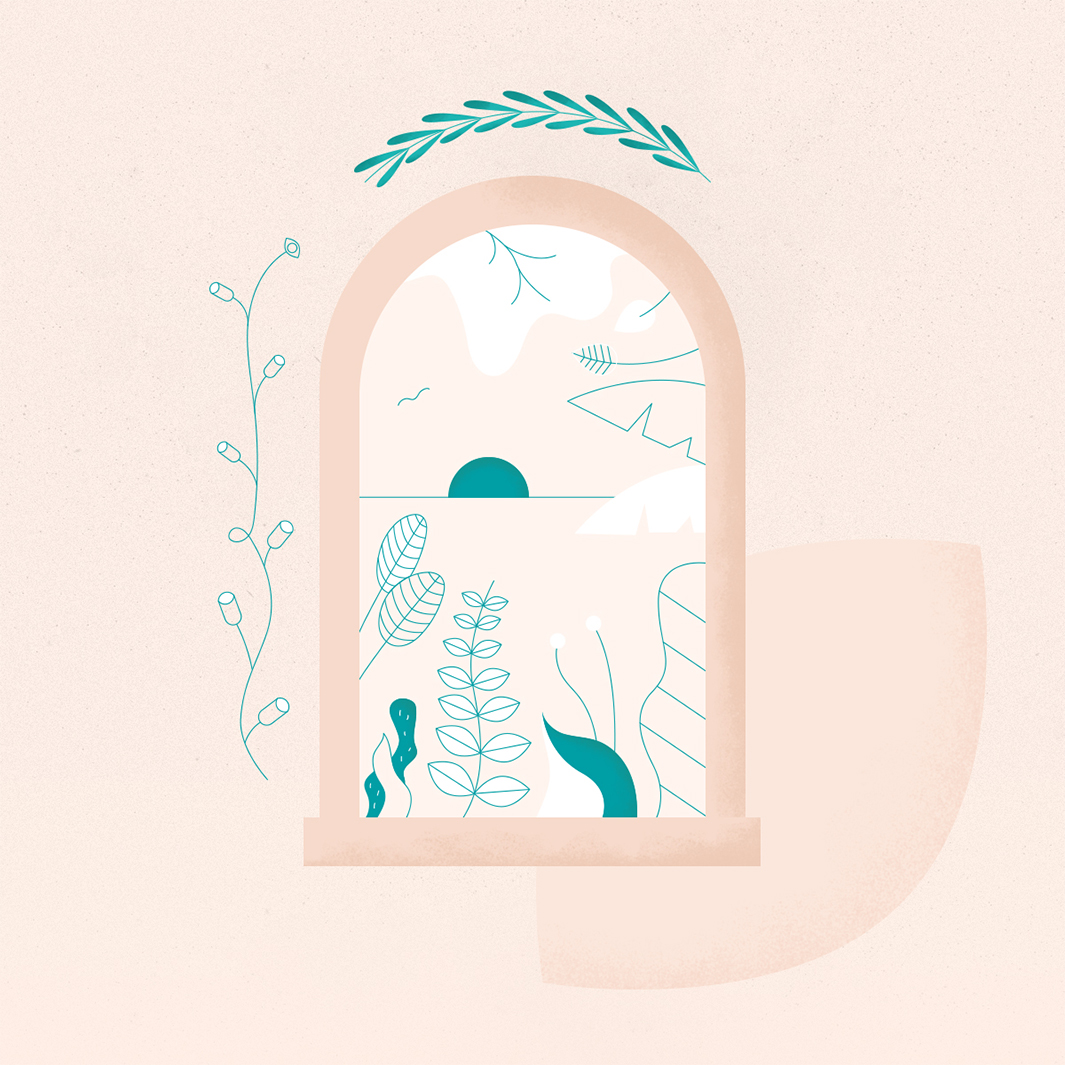 "Simplicity is not about making something without ornament, but rather about making something very complex, then slicing elements away, until you reveal the very essence."


Christoph Niemann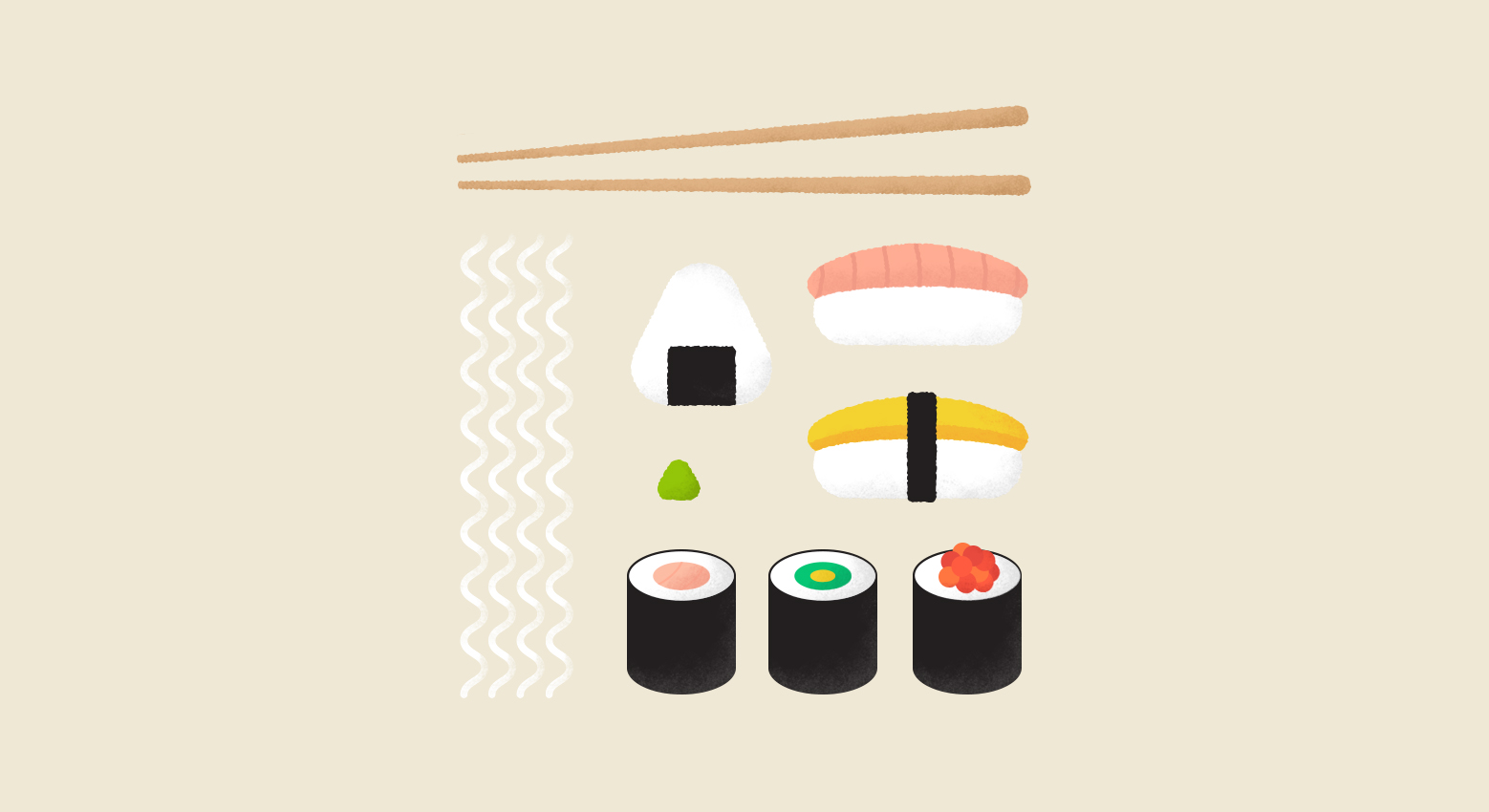 Art is the reflection of pure emotion and mind, the nature of sensation. An artist illustrates that.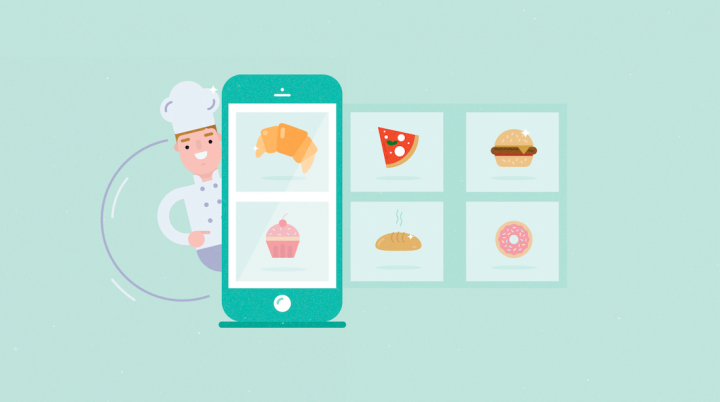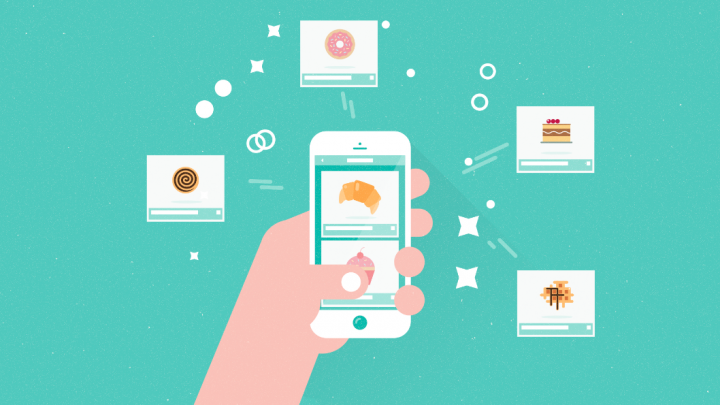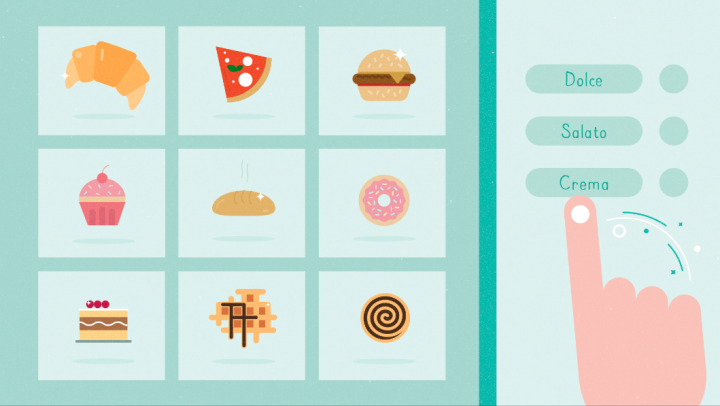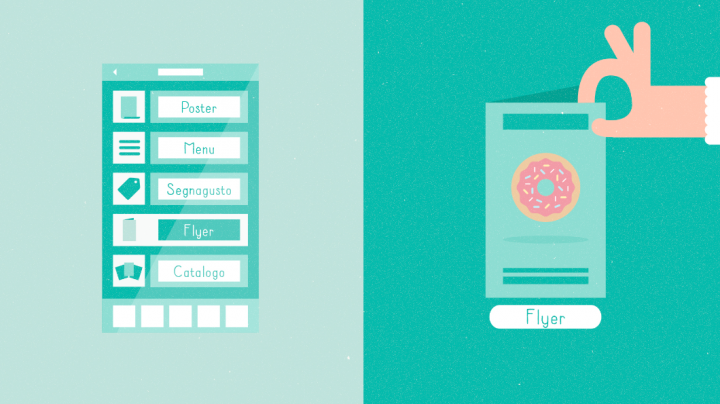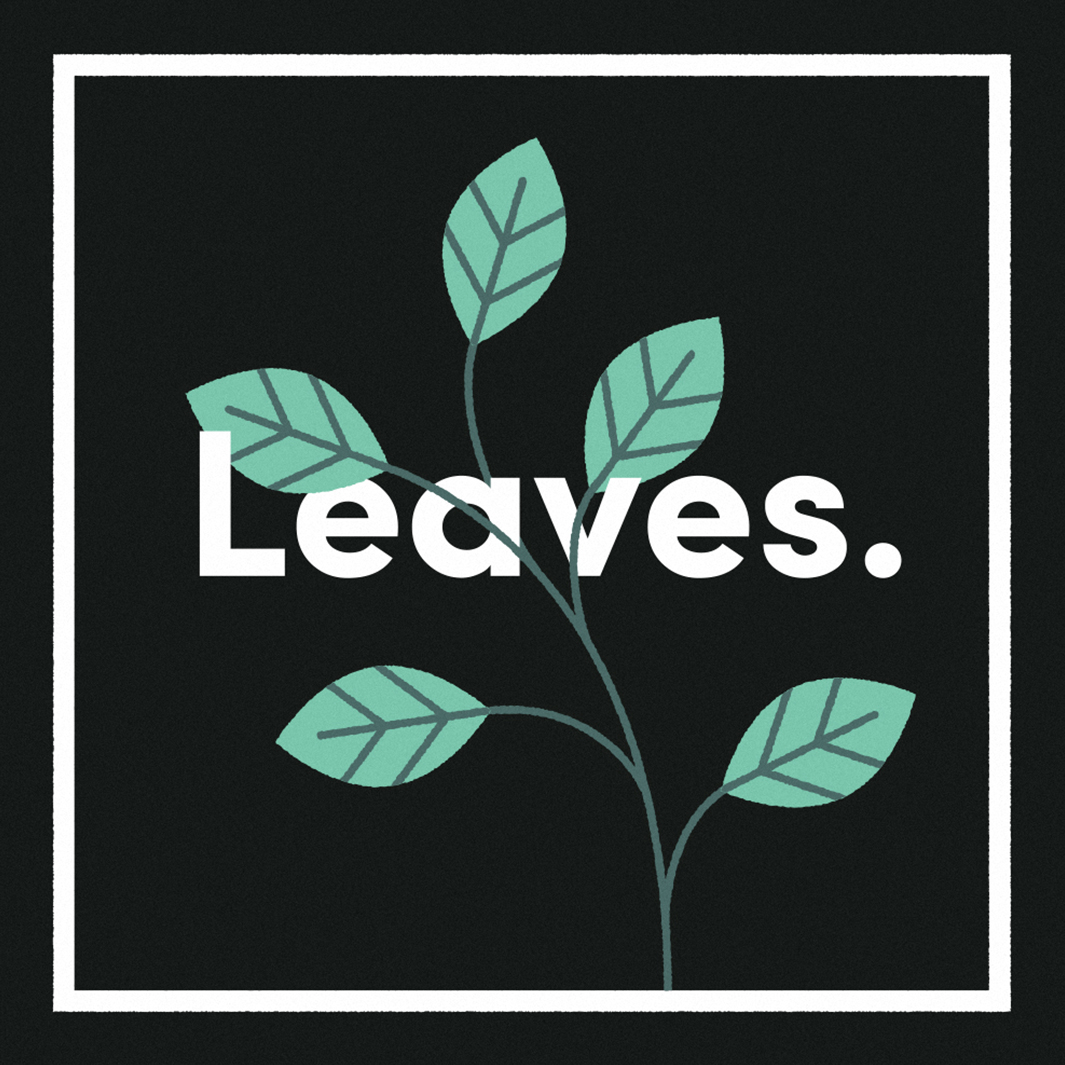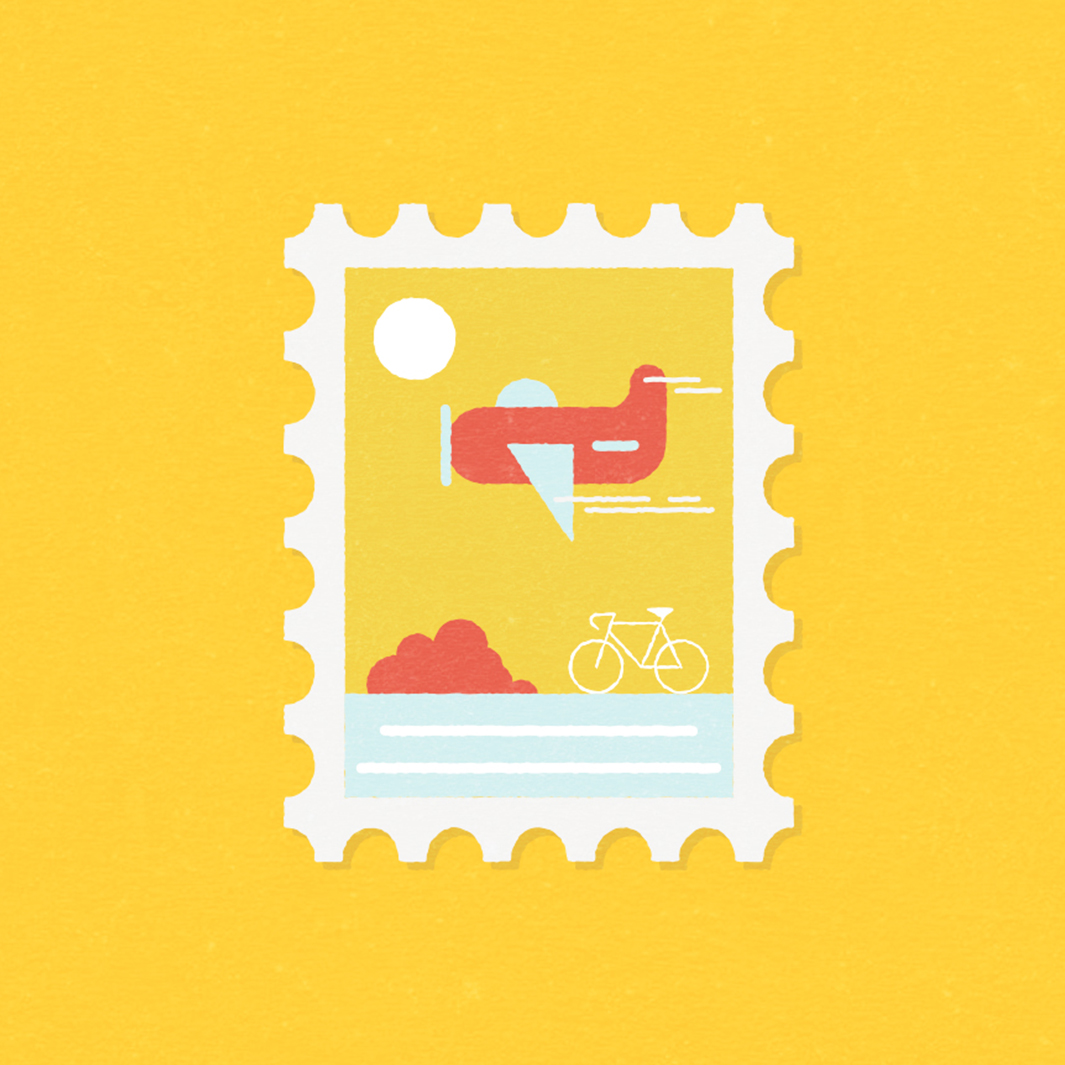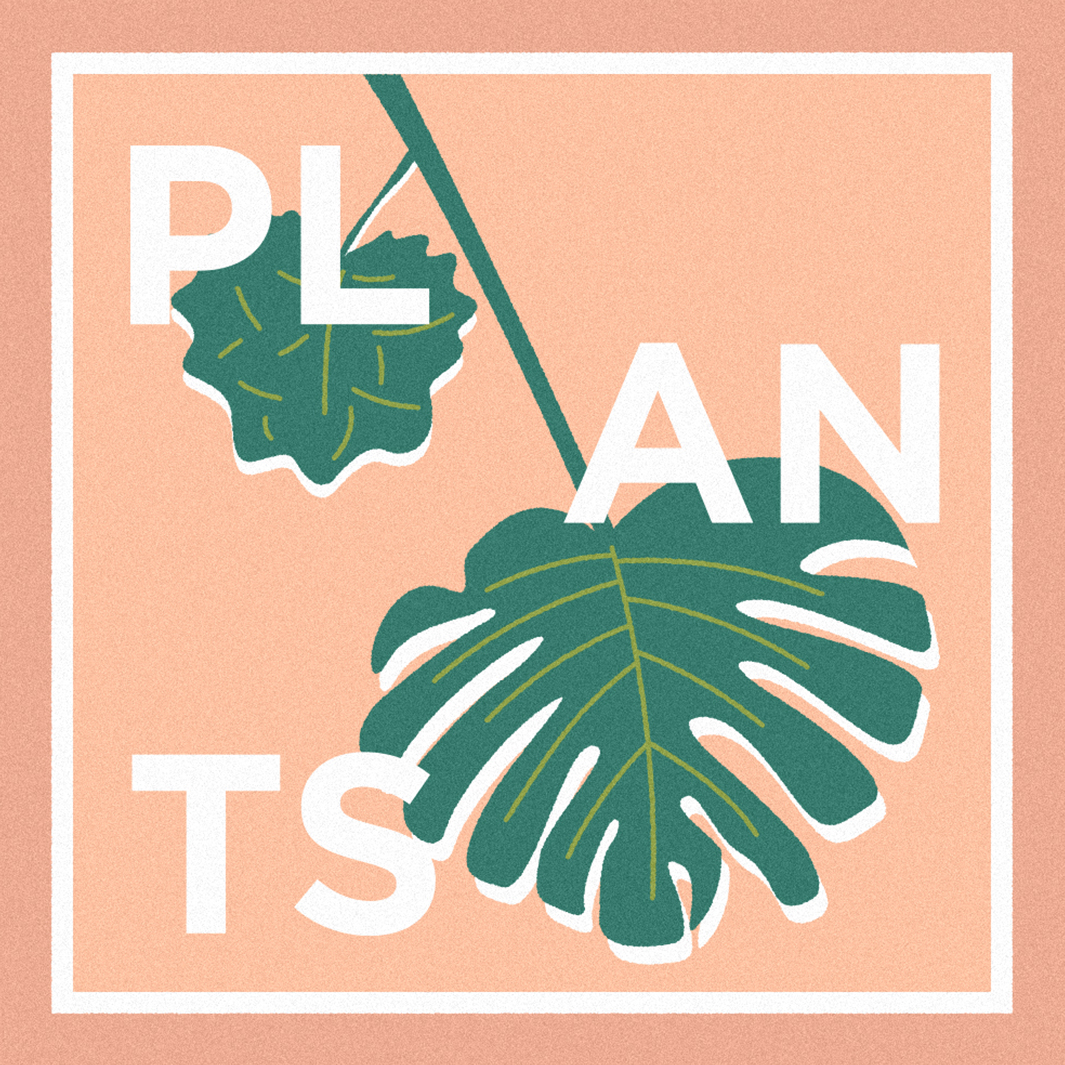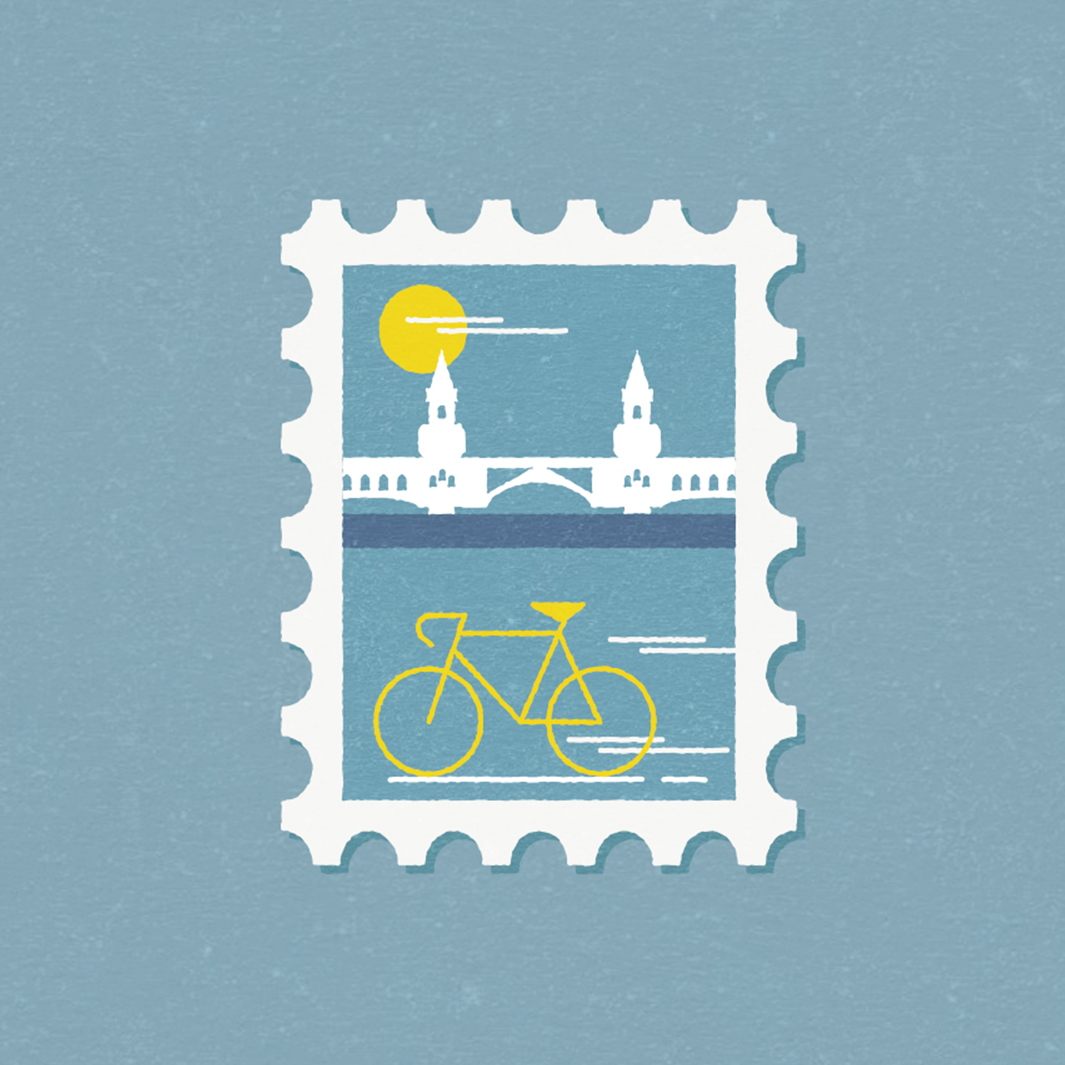 Coffee, cakes and travelling.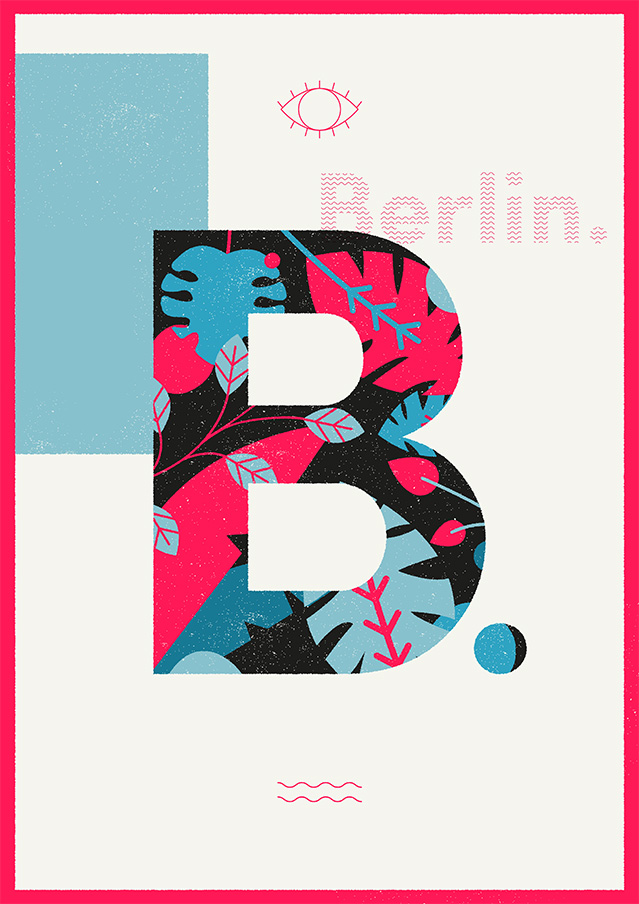 I also love to travel but I've never been outside Europe.