Blinkist — 

Read or listen to key ideas from 3000+ nonfiction books in 15 min or fewer.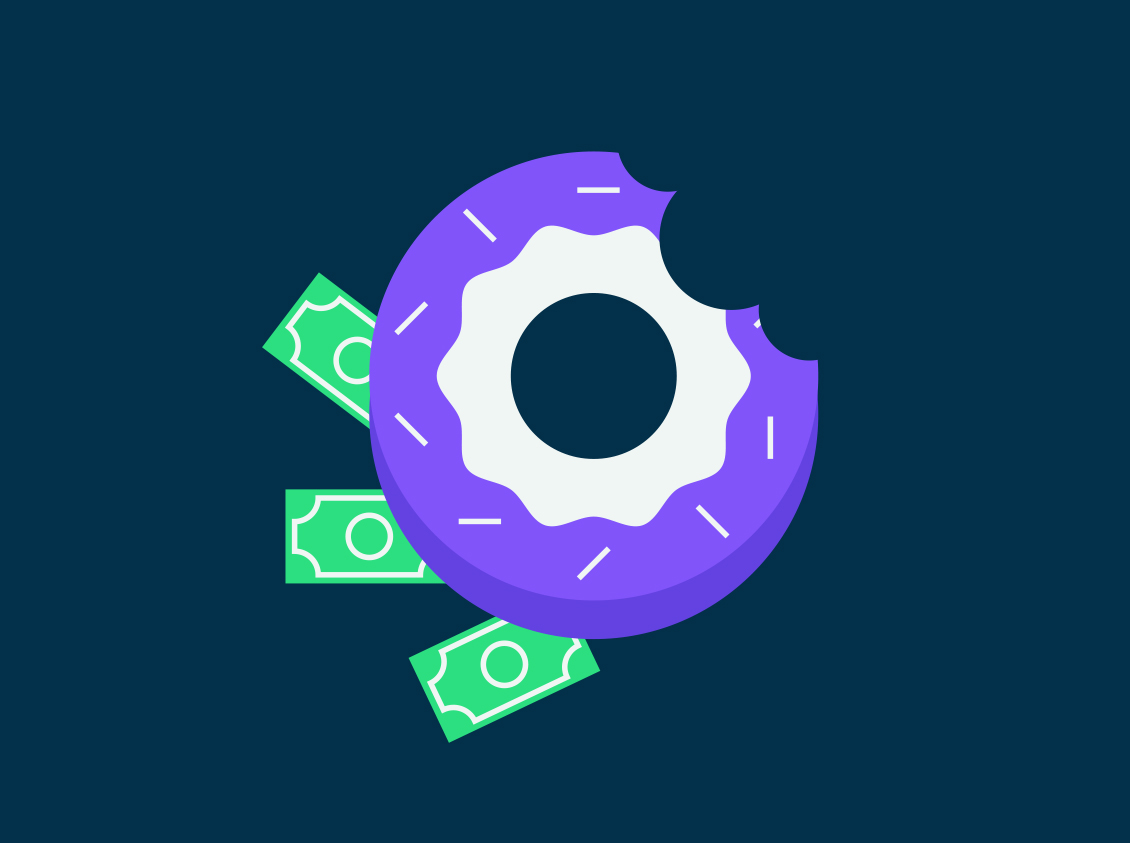 Blinkist's style guide.
Blinkist's illustration style revolves around specific principles and serves 2 purposes:
01. Delivering messages
02. Empathising
Blinkist's compositions are formed using geometric shapes like circles, rectangles, squares, triangles, etc. "We aim to make simple yet elegant creations avoiding replicating unnecessary details, shadows and textures".

I love to work on colourful projects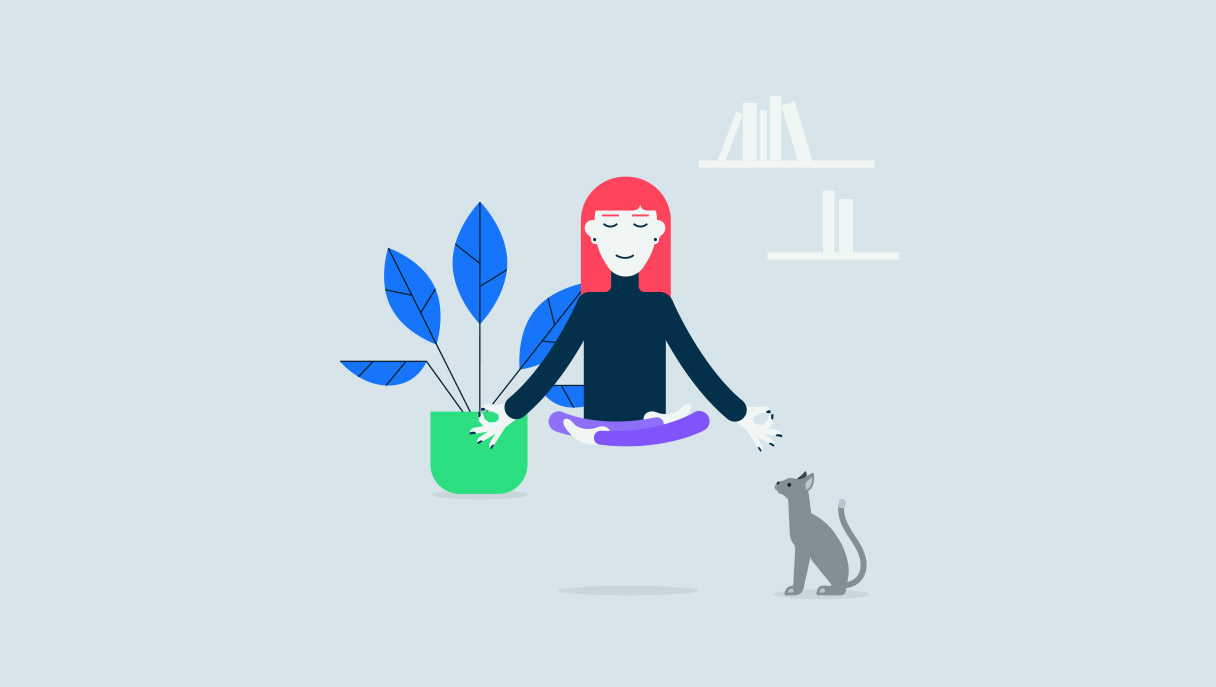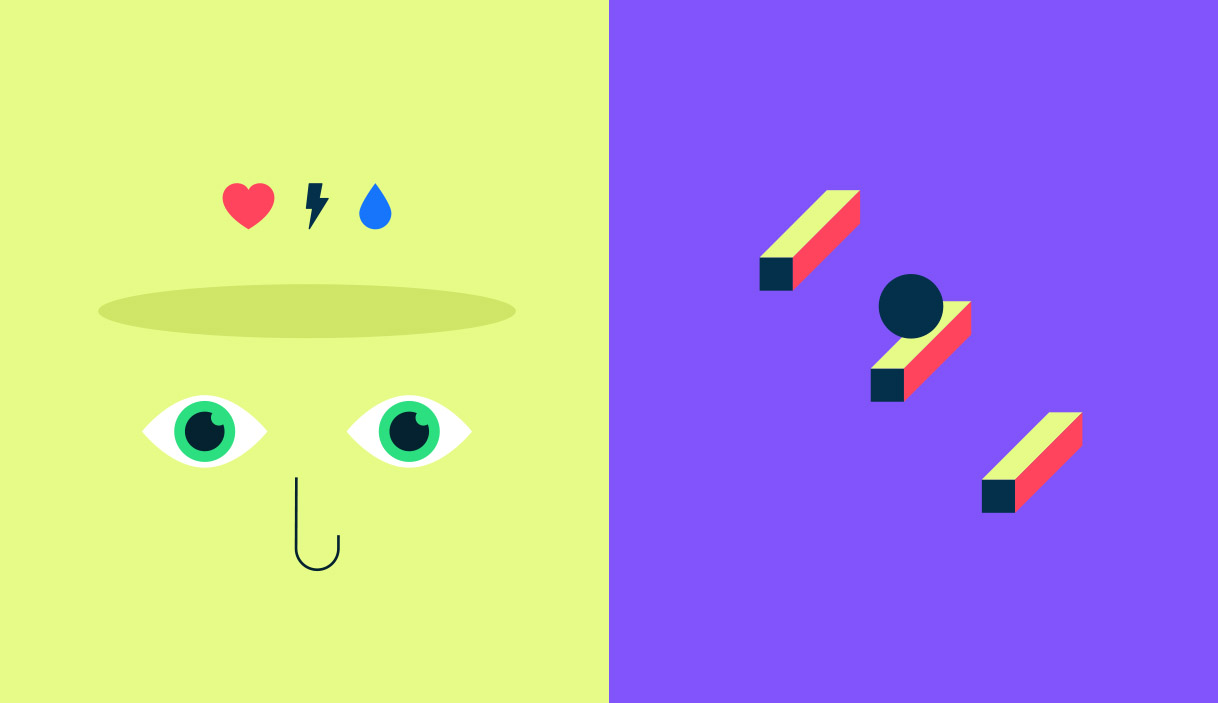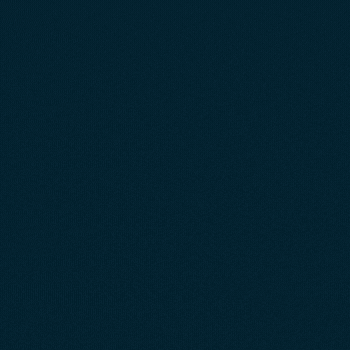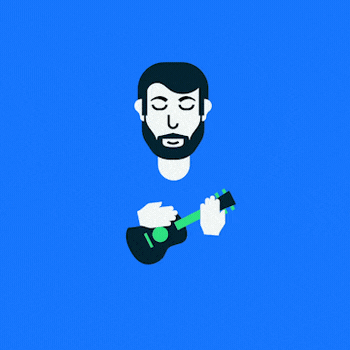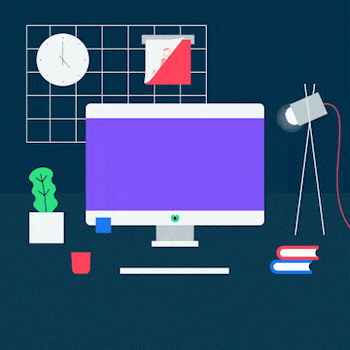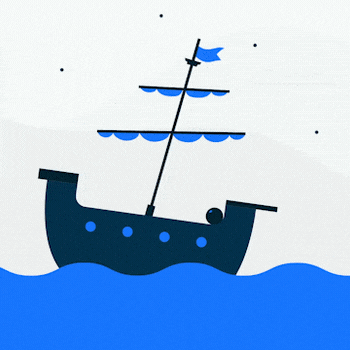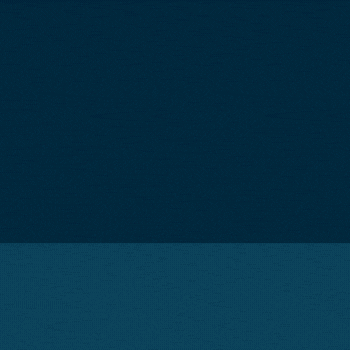 For Blinkist's TV campaign in the UK and Germany, we wanted to create a straightforward spokesperson ad that focused on explaining the benefit and function of the Blinkist app. The brief asked for 2D motion graphics to complement the spokesperson's pitch about Blinkist, minimizing cognitive load for the viewer, and helping the message come across effectively in a short amount of time (10 and 15 seconds respectively).
For Germany, we had the opportunity to use original book covers to showcase some of the titles in the app. With the idea that using official book covers would catch viewers' attention based on recognition, this was chosen as the focus for the motion graphics.
For the UK, the challenge was to show the process of extracting key ideas from books, transform this into a shorter mobile format that would take 15 minutes to finish, and to do so in just 10 seconds.
For both countries, a challenge was also to represent an intangible product (knowledge in brief text and audio) in a visual way, without it becoming too complex or abstract.
We worked on the project for around 2 months. The motion graphics were reliant on what the actual video footage would look like, whether or not we had permission to use book titles for either market and we went through a number of feedback rounds with stakeholders for the specific markets, as well as the branding and design teams within the company.
The Blinkist app condenses the key ideas from bestselling nonfiction books into a short text and audio format that you can finish in 15 minutes. —
ENGLISH TV SPOT
My Role: Motion Graphics
Click on the image to watch it ->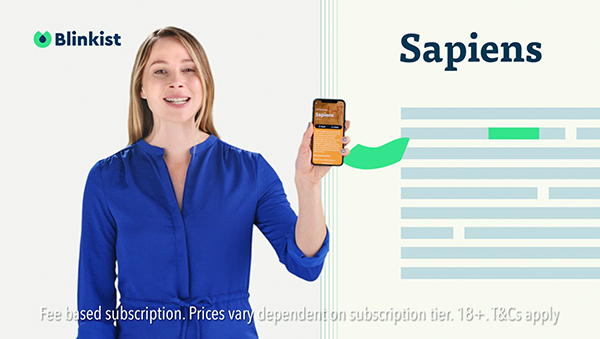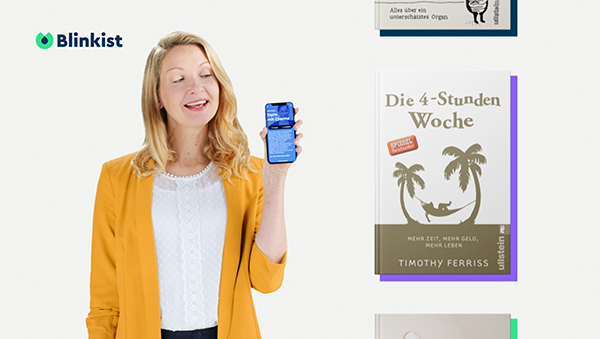 GERMAN TV SPOT
My Role: Motion Graphics
<- Click on the image to watch it