368 metres (1,207 ft).
The Fernsehturm is the fourth tallest freestanding structure in Europe.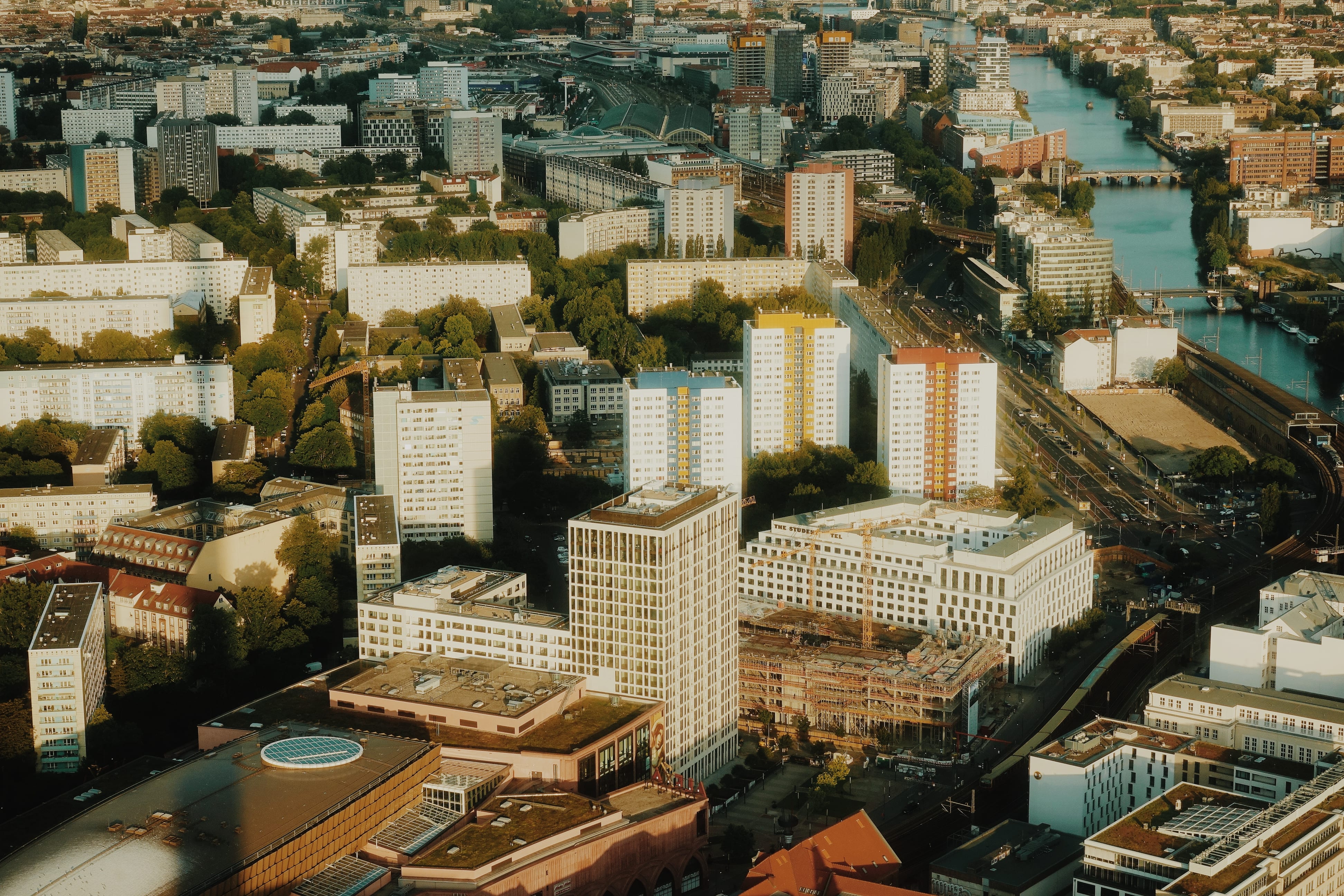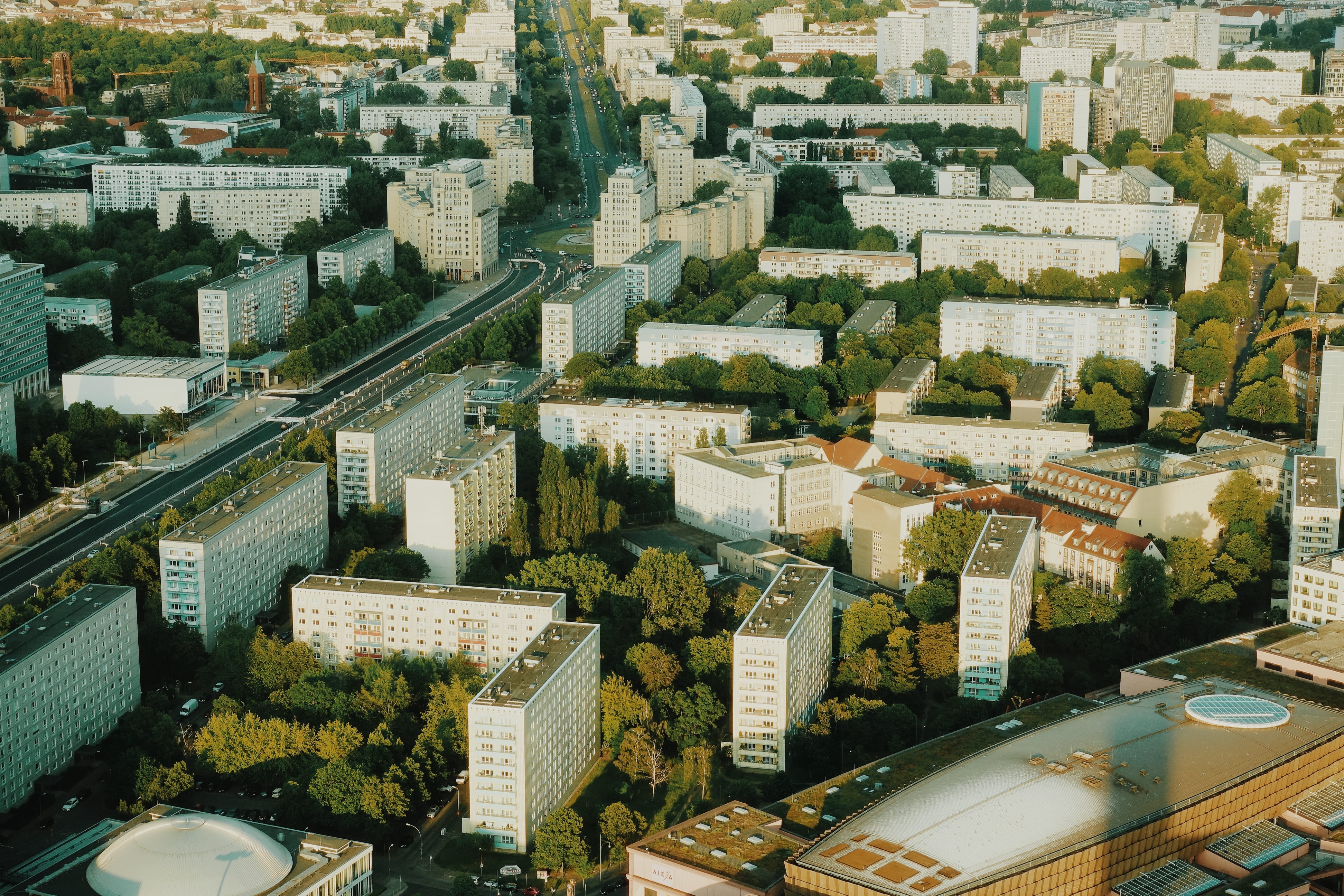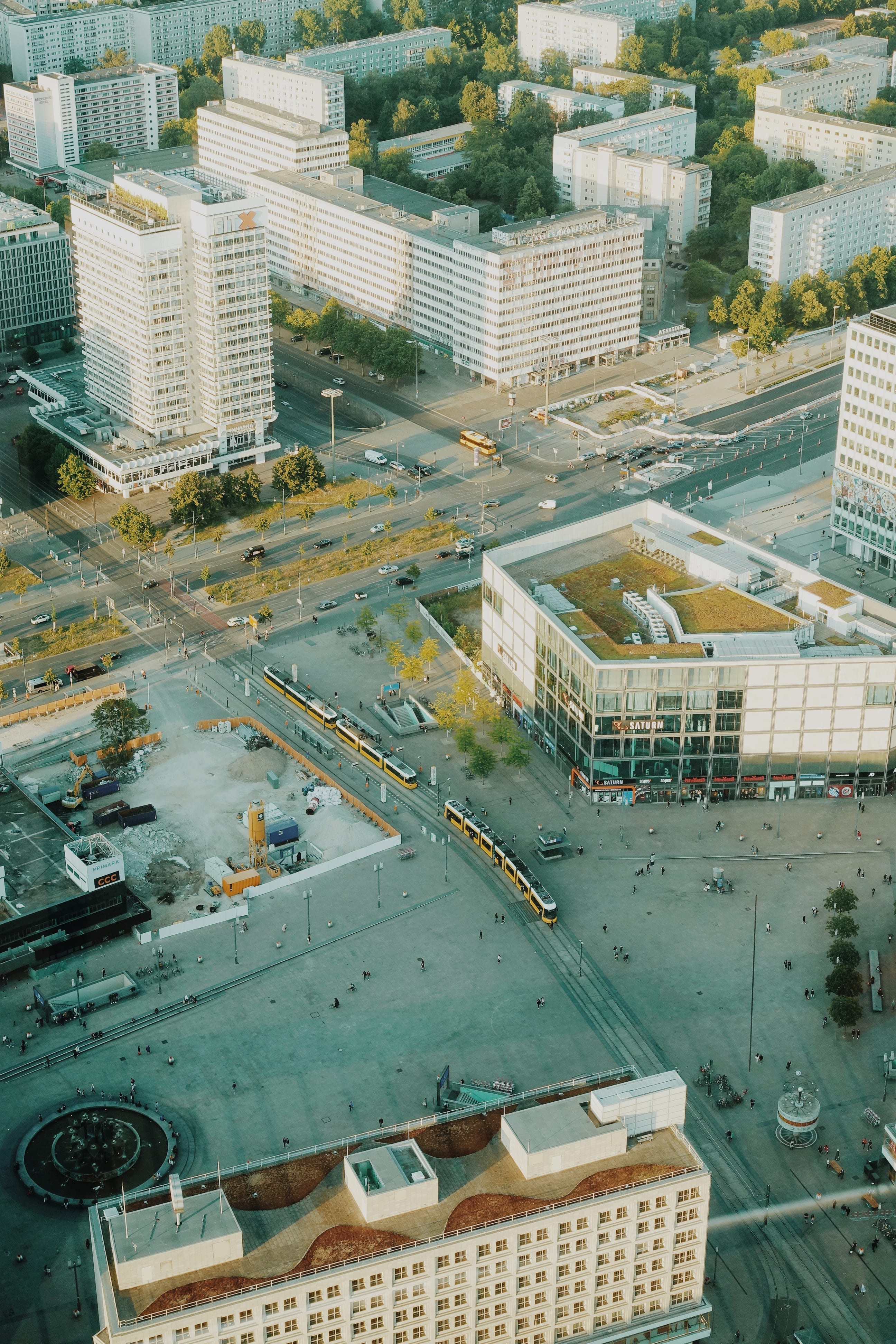 Work on the foundation began on 4 August 1965 and was finished by the end of 1965. On October 3, 1969, Walter Ulbricht inaugurated the television tower and gave the starting signal for GDR's second state channel, DFF 2, thus launching colour TV on two channels in the GDR. The tower has been accessible to the public since October 7, 1969, Republic Day.
After German reunification in 1990, voices were raised in favour of the demolition of the tower but the Federal Republic of Germany decided to keep the building.
Wikipedia